Orthopedic surgery will revive his life's activities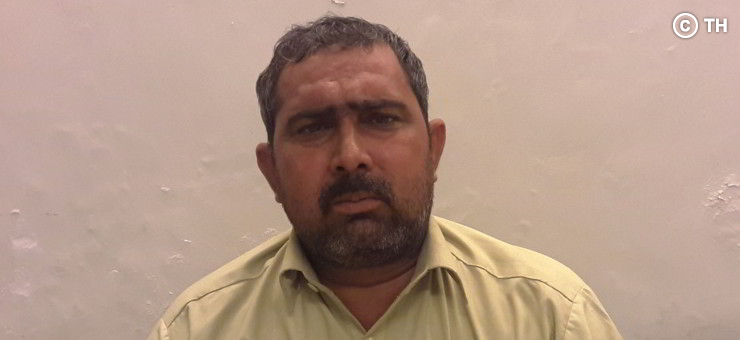 Muhammad Iftikhar 's Story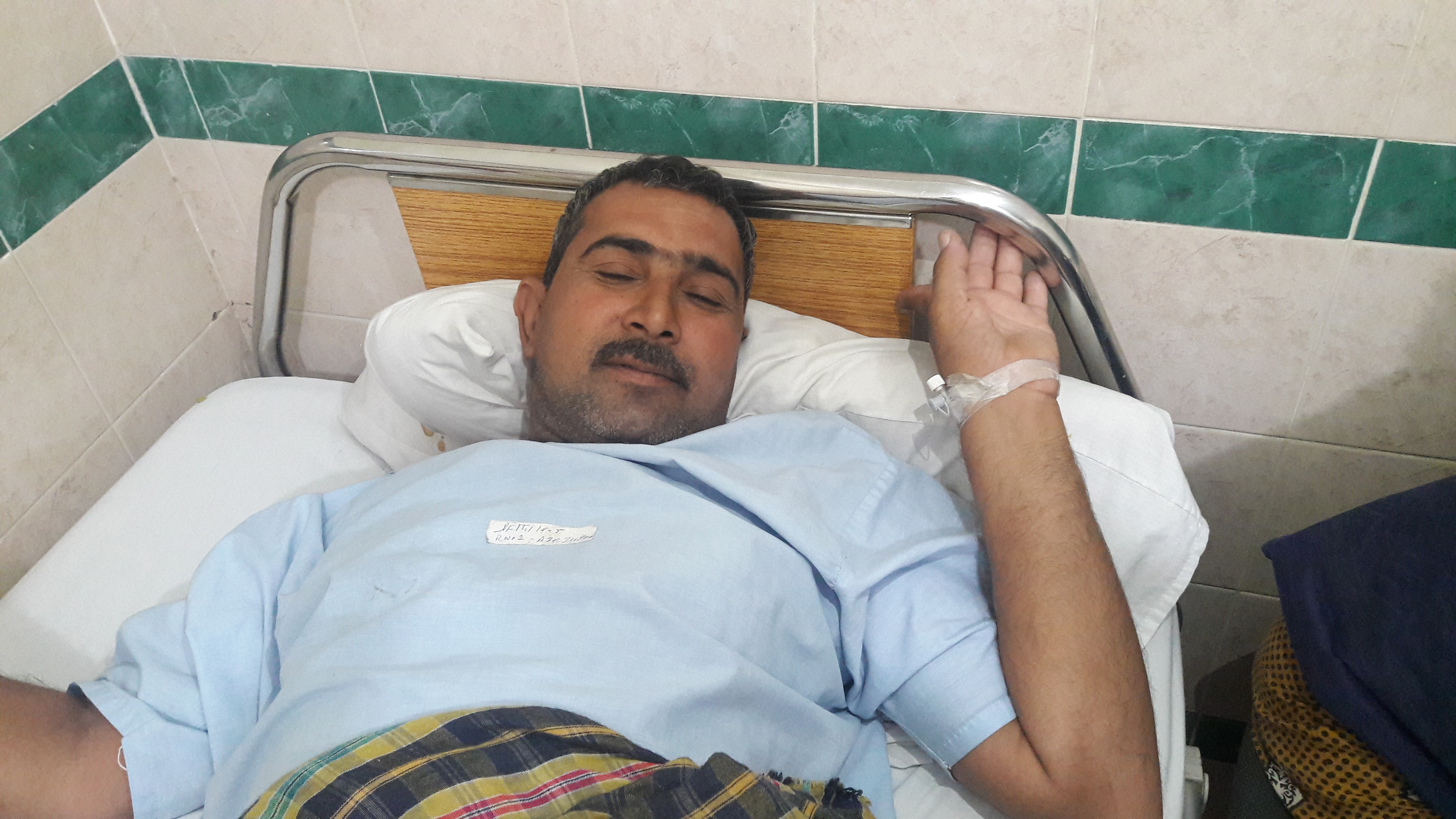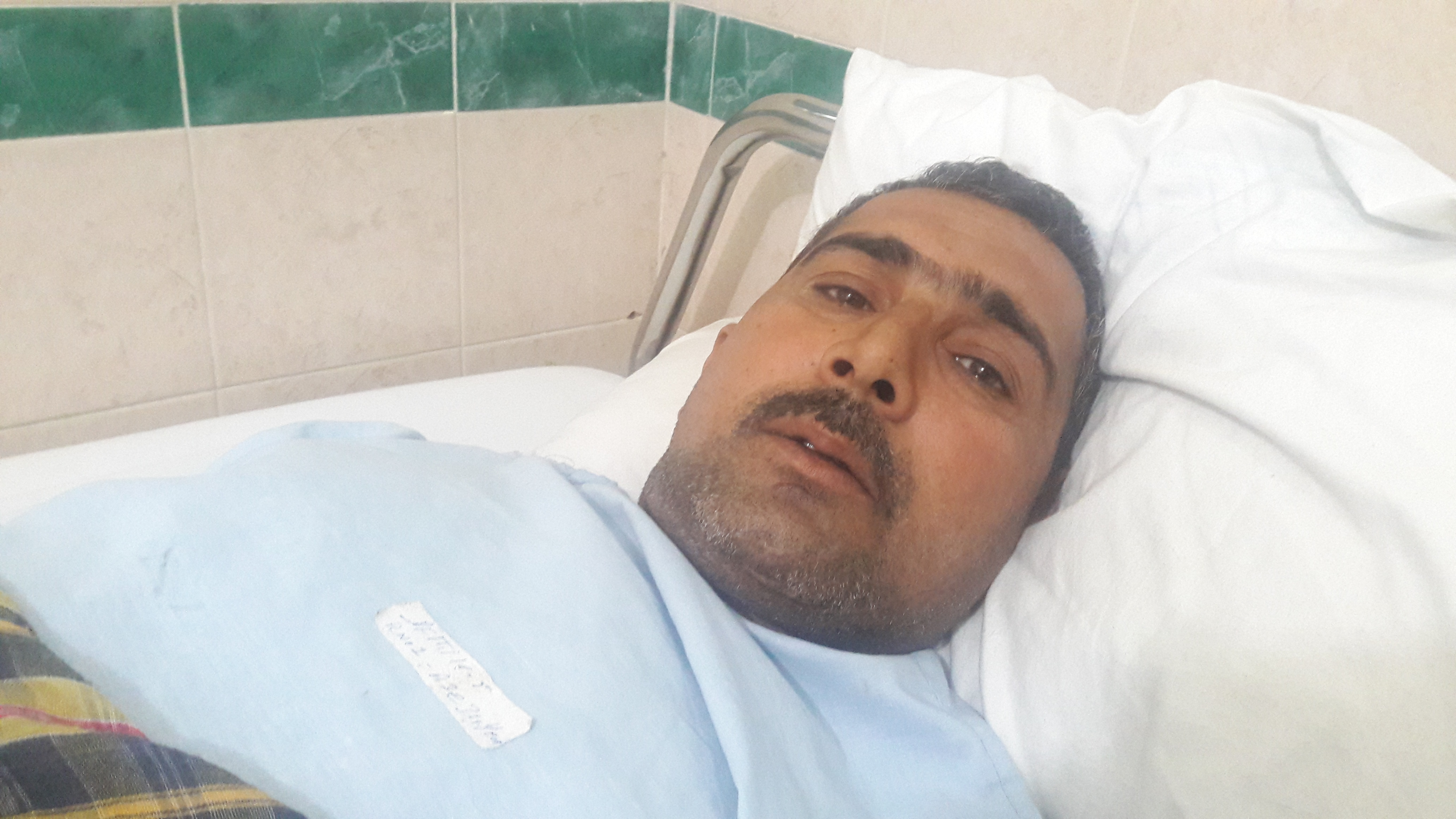 Muhammad Iftikhar 34 years old fell down from height about 1 year ago while working. He broke his left Femoral head. His initial treatment was done but his bone did not unite. He was advised Total Hip Replacement (THR). His surgery was done in PSRD Hospital on 26-10-16 by Dr Afzal Hussain. His Total Hip Arthroplasty (THA) was done. He had good post op recovery and remained alright. He was discharged with follow up advice.
Read More
Muhammad Iftikhar 's Story
Muhammad Iftikhar, a 34 years old man, belongs to an underprivileged area of Pattoki. He lives with his wife and one daughter. Iftikhar used to work as a mason on daily wages. One year back while working, he fell down and had a major hip injury.
After some time, his injury got worse resulting in severe pain and difficulty in walking. This made him stop going to work as he could not even stand properly. He went to many doctors to get treatment but all went in vein and the expenses were getting higher. He also sold his house to bear the cost of medications but it was not enough. Now, he lives in a rented house of one small room only and his relatives and neighbors are helping him out with daily expenses of his family. Doctors have advised him to undergo a hip ball replacement in order to get recovered completely.
The cost of surgery is very high and unaffordable for him. His relatives are also unable to pay for it. In this difficult time, you are his only hope. We urge you to come forward and donate for Muhammad Iftikhar so he can start earning for his family soon.
Donors who are supporting Muhammad Iftikhar

---

---

---

---

---

---

---

---