This poor man is in dire need of your help
Ghulam Jillani's Story
Ghulam Jillani is a 60 years old miserable man who lives with his wife and one daughter. His other 2 daughters are married while his son lives separately and supports his own family. Few months back, Ghulam was diagnosed with Hepatitis C and is currently getting treatment from a local hospital.
Recently, Jillani started experiencing pain and pressure in his lower abdomen which is affecting his daily activities. He is diagnosed with Hernia and is advised to undergo surgery in order to get complete relief. Jillani is a retired man and relies on his pension which is only 7500 rupees a month. His old wife stitches clothes sometimes and earns a little money from that.
This poor man cannot afford to pay for his surgery. His condition is getting worse day by day making him bed ridden. In the tough times of his life, you are his only hope. Please donate so he can be healthy again and live the rest of his life happily with his family. We should help him and don't let him suffer.
---
Disclaimer: Transparent Hands makes sure that all the patients get surgery in time. If a patient requires urgent surgery and his/her condition is serious, Transparent Hands conducts the surgery immediately. In the meantime, his/her campaign stays active on the website until we raise the complete funding. The hospitals on our panel have complete trust in us and wait for the payments until the patient's funding is completed.

---
Ghulam Jillani's Story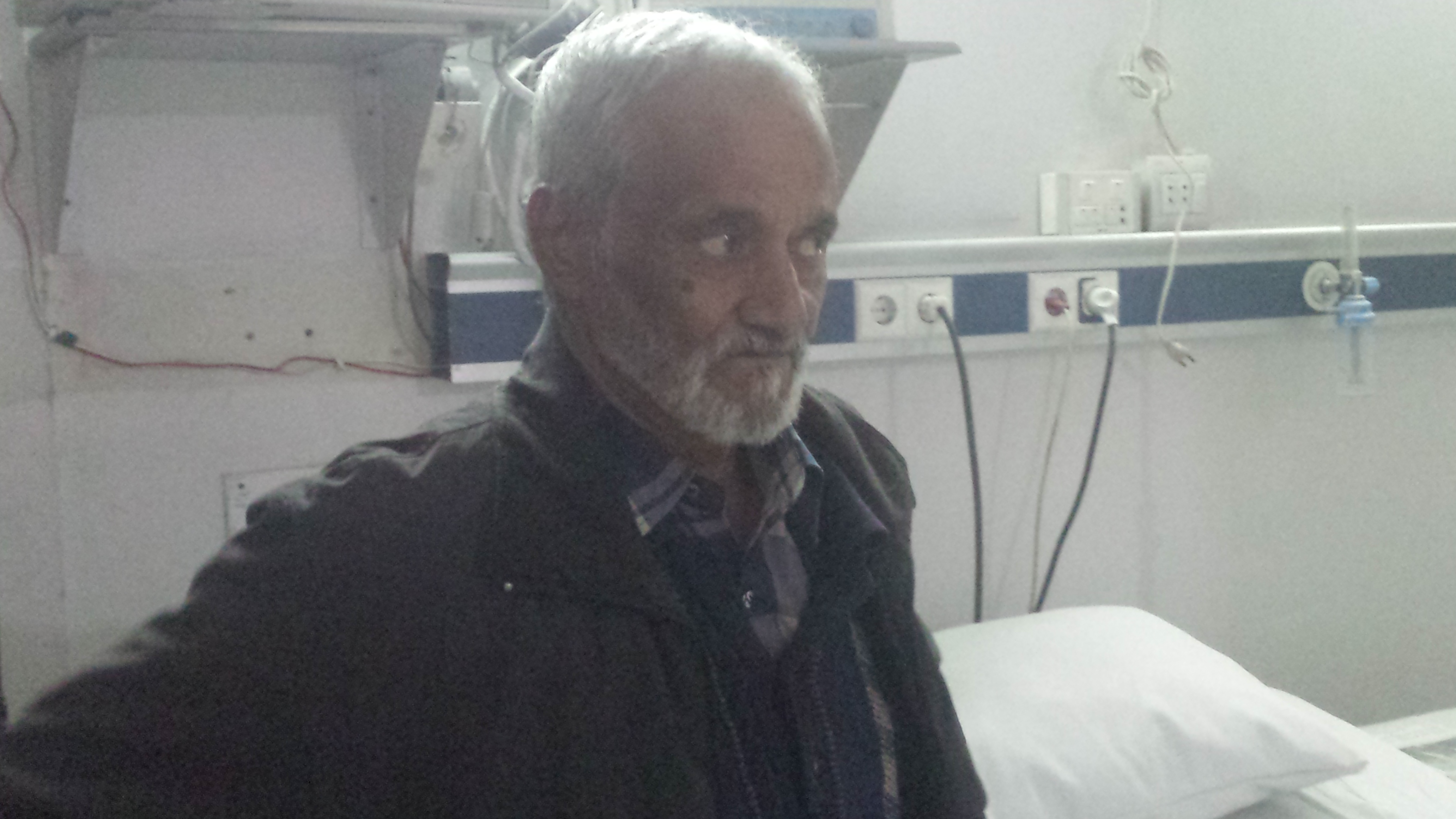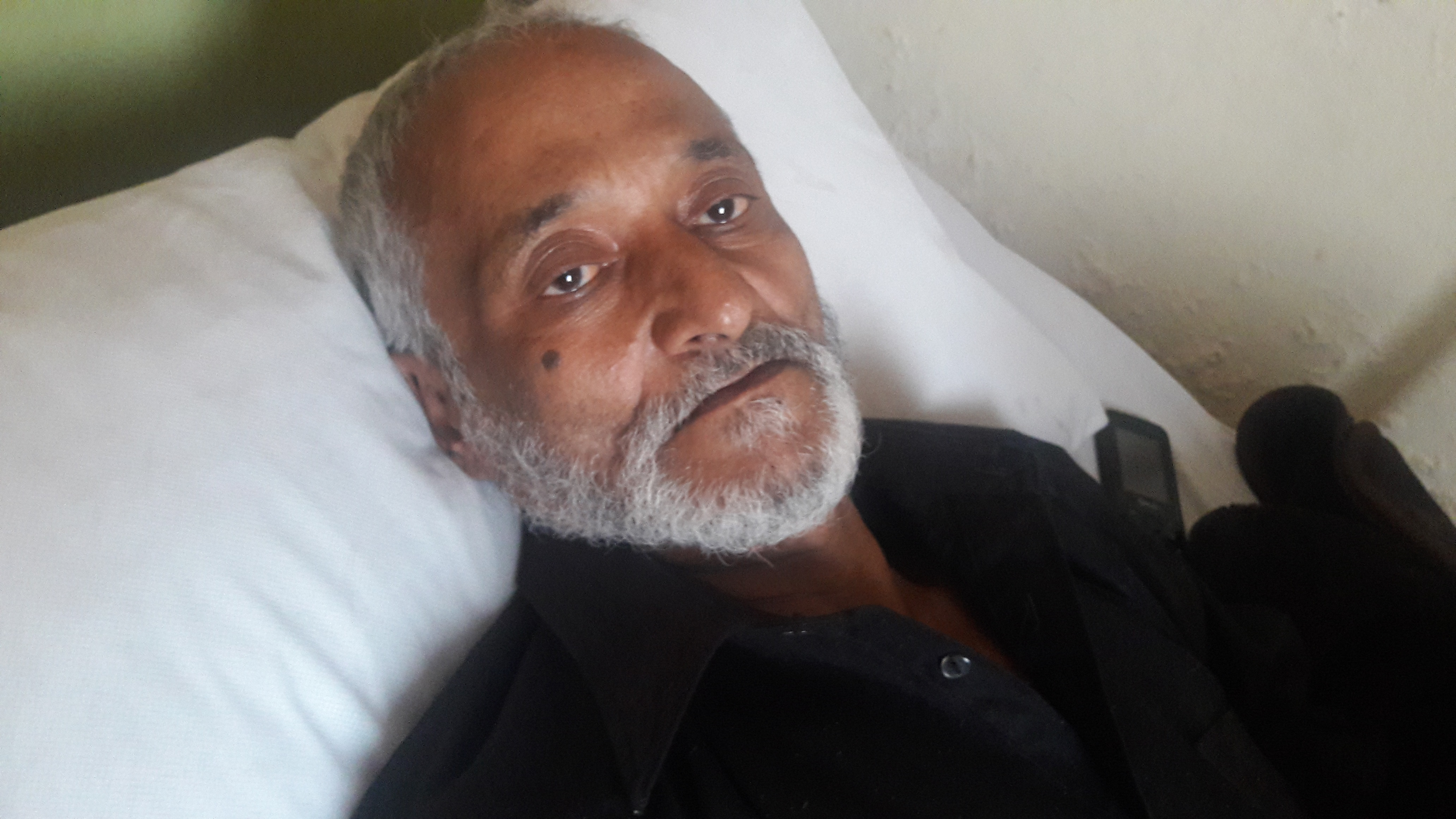 Ghulam Gillani is a 62 years old patient under treatment for Hepatitis C. He had long standing inguinal hernia for which he was advised surgery. His Herniorraphy was done on 21-12-16 at Zainab Memorial Hospital by Dr. Ahmed Fawad. He remained admitted for two days with uneventful post op course and was discharged in stable condition. He hasn't resumed to his work yet as he wants to recover completely before any labour.