Your charity and donations can heal the heart of this young child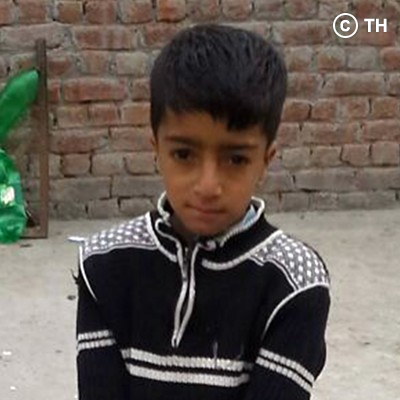 Awais Khan's Story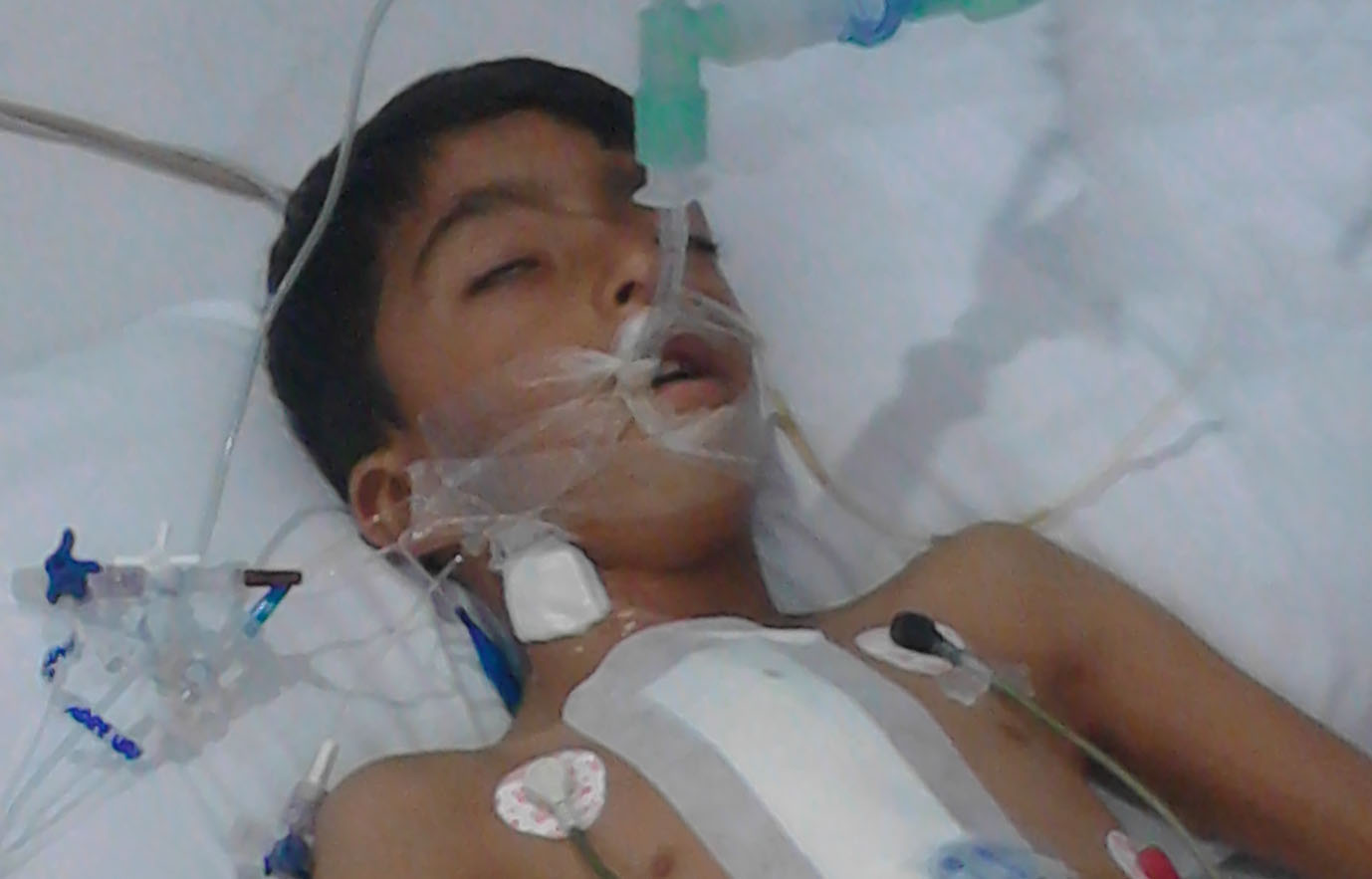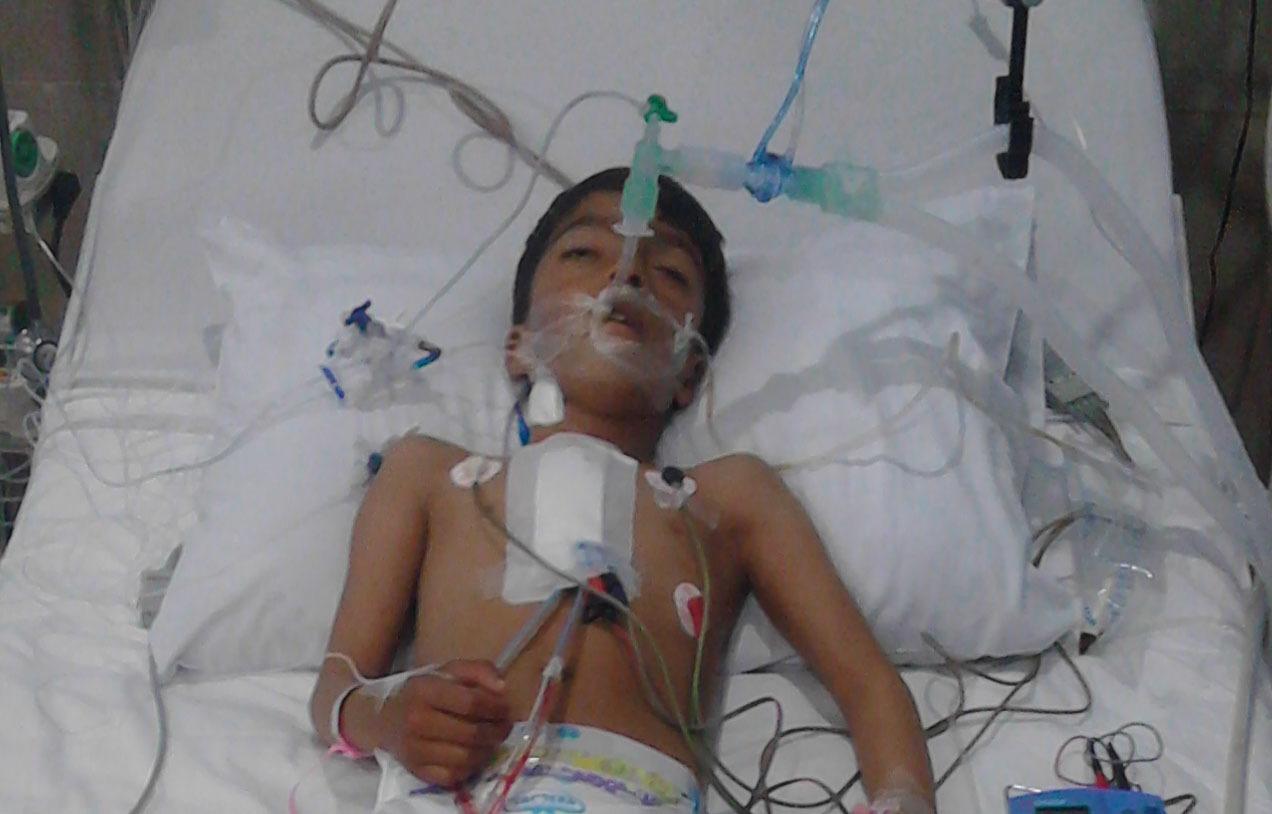 Awais Khan 07 years old boy was experiencing shortness of breath on minimal exertion since birth. He was diagnosed with Ventricular Septal Defect (VSD) and was advised open heart surgery to close it. His surgery was done in Ittefaq Hospital on 23-03-17 by Dr Salman Shah. He had good post op recovery with ICU and ward care for 6 days. He was discharged with stable vitals and satisfactory condition.
Read More
Awais Khan's Story
Donate for this poor kid so that he can undergo major heart surgery to repair a hole in his heart.
Awais is an 8 years old boy who is the eldest of his two brothers who are one and three years old respectively. Awais is a very intelligent and cheerful boy. He studies in nursery class and in his free time, he loves to play with his brothers and friends. Awais lives with his parents, brothers and grandmother in a small town of Upper Dir, KPK.
Awais was only 1 year old when he fell seriously ill. He started getting blue and felt difficulty in breathing. His parents took him to a nearby hospital where doctors gave him medications. Awais's condition improved a bit but right after few days, his health started getting worse. His parents took him to a hospital in Rawalpindi where he was diagnosed with VSD (ventricular septal defect) which means he has a hole in his heart that needs to be repaired. Awais's parents couldn't afford to pay surgical expenses.
Awais's father is sole earner of the family of 6 members including his grandmother. He works as a labourer and earns around 6000 rupees a month from which he hardly covers household expenses. They had few savings which they have already spent on Awais's treatment. Now he needs to undergo surgery without which his health can further deteriorate.
Awais is registered with Transparent Hands and is waiting for his heart surgery. His surgery is only possible with your donations. His parents are going through difficult time and they can't see their little child suffer like this. They want him to get better and go back to school. Awais's health is not that good at the moment. His body often vibrates and he feels difficulty in breathing.
We request you to please give your charity/donations for the surgery of this poor kid. Only with your donations, he'll be able to regain his health and start going to school.
Donate and bring a smile on his face again.
Donors who are supporting Awais Khan

---

---

---

---

---

---