A Guard needs Security for his own life
Anayat Masih's Story
Anayat Masih lives with his married daughters. His old bones are not capable to do any work, making him jobless. It had been 2 years since he started having a severe pain in his abdomen. The nauseous symptoms are aggravating with the passage of time. On a visit to the doctor he was diagnosed with Renal calculi , the stones are multiple in number, while the sizes of the stones are 10mm – 25mm located at the upper pole. Now after a long period of 2 years he seeks help under the banner of Transparent Hands. He is confident enough that this time he is going to get rid from this severe condition. Donate for him as much as you can.
---
Disclaimer: Transparent Hands makes sure that all the patients get surgery in time. If a patient requires urgent surgery and his/her condition is serious, Transparent Hands conducts the surgery immediately. In the meantime, his/her campaign stays active on the website until we raise the complete funding. The hospitals on our panel have complete trust in us and wait for the payments until the patient's funding is completed.

---

---
Anayat Masih's Story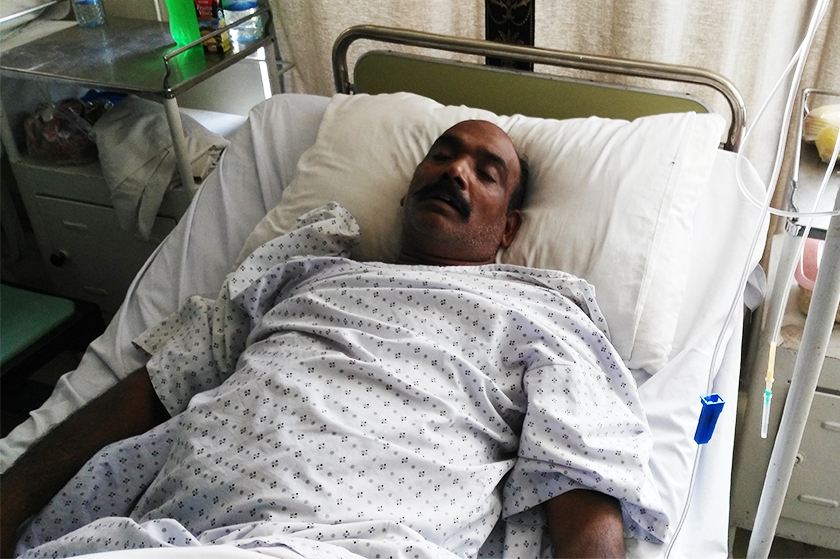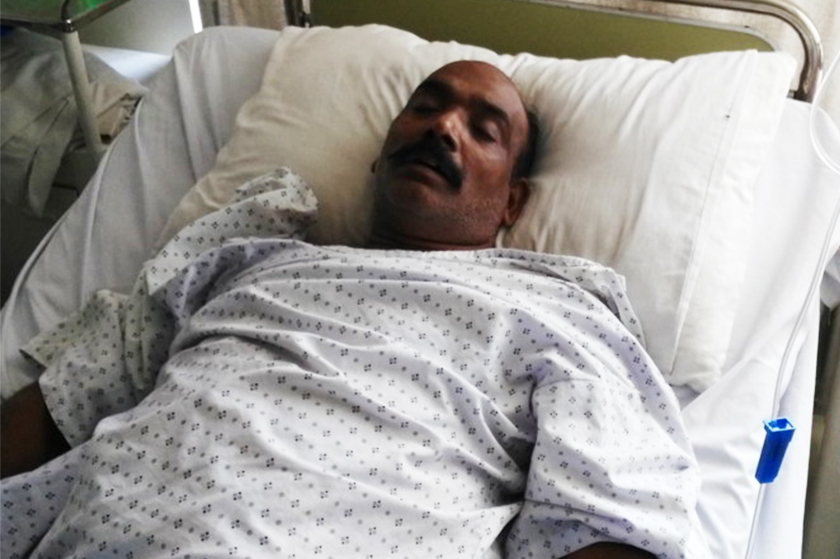 He was unable to perform his duties due to severe pain of Renal Stones. He wasn't able to guard his street anymore but at the same time he was bound to do that job as he was the only bread winner of his family. Anayat Masih when got to know about Transparent Hands, he approached us. His operation was carried out at Zainab Memorial Hospital by Dr. Athar. He acknowledges all the donors with the help of whom he could work again.