A Heart that is failing to pump
Esha Walayat's Story
I live in District Sargodha and study in 9th Class in a nearby school. Now a days, we are in Lahore for my mother's treatment, who has been admitted in Jinnah Hospital and fighting with Esophageal Cancer stage 4. Doctors are struggling to save my mother's life.
I am a Heart patient myself and striving for a healthy life. I got to know about this disease during my mother's treatment.
One day as I was stepping into the hospital, I felt some weird signs. For a while I thought it was probably due to exertion but unfortunately something else was going on inside my body.
I left my mother in the Chemo room when I felt a slight but sharp pain in my left shoulder and chest with shortness of breath. Suddenly I became blue and felt extreme breathlessness.
Within a few seconds my condition got worse and I fainted. They took me to the emergency ward. After immediate treatment and initial examination I was referred to the concerning department.
I was diagnosed with Mitral & Aortic Valve prollapse which turned out to be the reason behind my poor growth. I recalled all the incidents that used to happen with me; I wasn't able to run like other kids, I have always had a feeling of lethargy, heaviness and fatigue. These symptoms were with me since the day I was born. My disease is Congenital
This was the news that shattered my strength, my courage, my confidence all at once. I didn't know what was building up inside me since my birth. The only thought that keeps on haunting me is of immediate death because I know my parents don't have enough money to pay for my treatment.
Chemotherapy session of my mother are an ongoing treatment and for that my poor father is struggling hard to manage the expenses while on the other hand my condition requires an immediate surgery. I tried to contact the Government Hospitals for my surgery, but they were also charging certain amount for the surgery.
Now, my father is worried about my treatment as there is not a single penny left that could be spent further.
Just when I had lost all the hope of survival, I came across the banner of Transparent Hands. It was no less than a miracle to know about an organization that could help save my life. I am looking up to you through the platform of Transparent Hands for my valve replacement
---
Disclaimer: Transparent Hands makes sure that all the patients get surgery in time. If a patient requires urgent surgery and his/her condition is serious, Transparent Hands conducts the surgery immediately. In the meantime, his/her campaign stays active on the website until we raise the complete funding. The hospitals on our panel have complete trust in us and wait for the payments until the patient's funding is completed.

---

---

---
---
---

---
Esha Walayat's Story
1st  Surgery: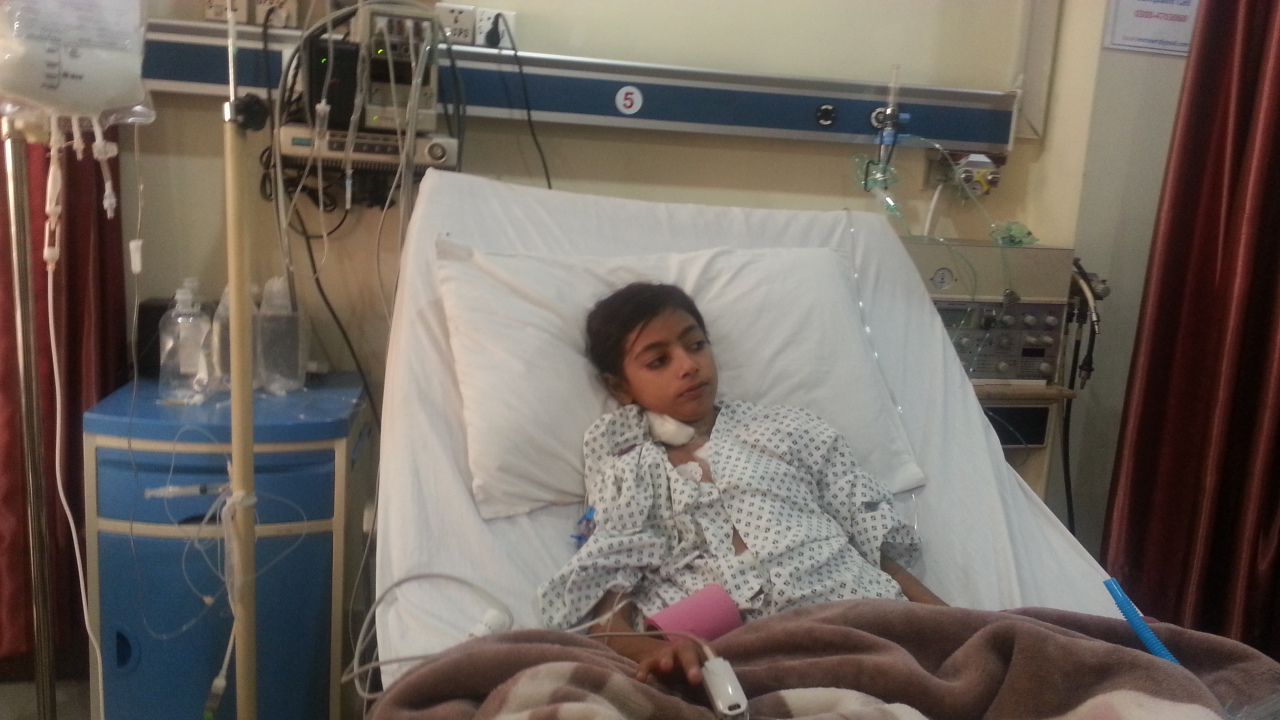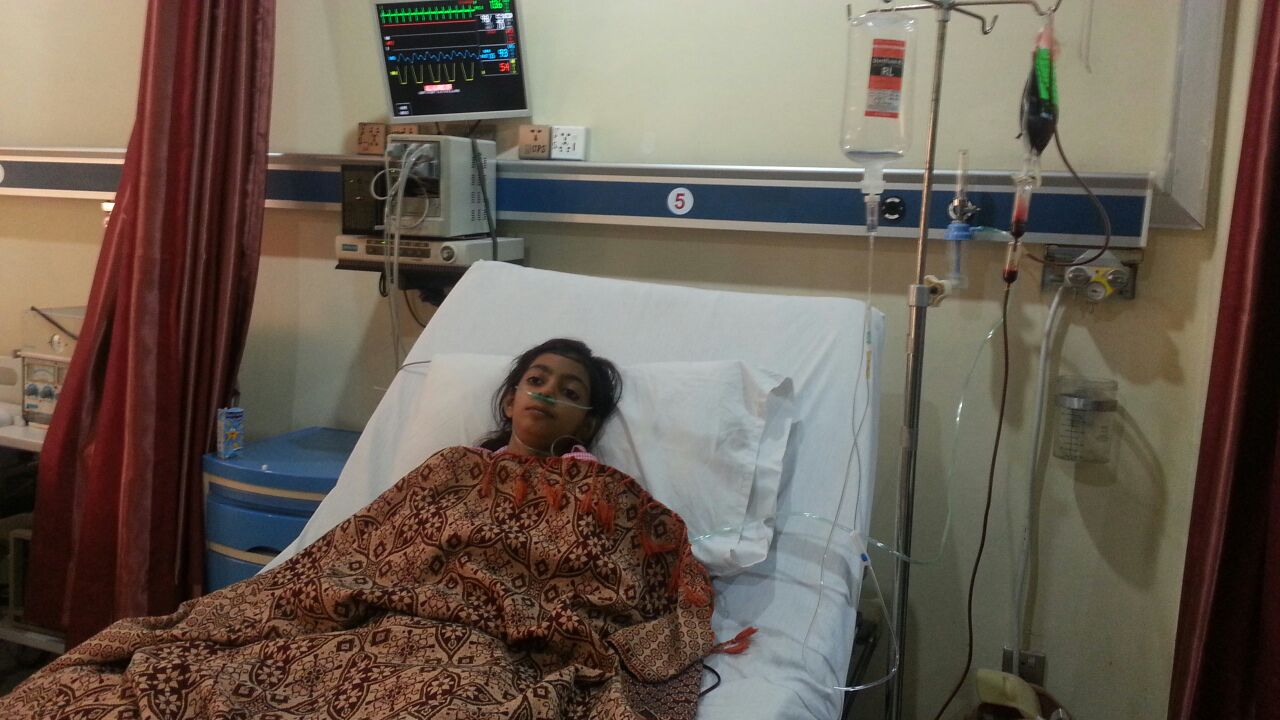 Syeda Esha Walayat 14 years old girl presented to us with progressive dyspnoea on exertion. She was investigated and found to have Aortic and Mitral valve prolapse. After completing her preliminary and definitive work up , she was operated in Lahore Medical Complex by Prof Aftab on 26-10-2015. Her Double Valve Replacement (DVR-Aortic and Mitral) was done. She was shifted to ICU for intensive post-operative monitoring. After 4 days stay in ICU she recovered well and shifted to room from where she was discharged on oral medication.
2nd Surgery: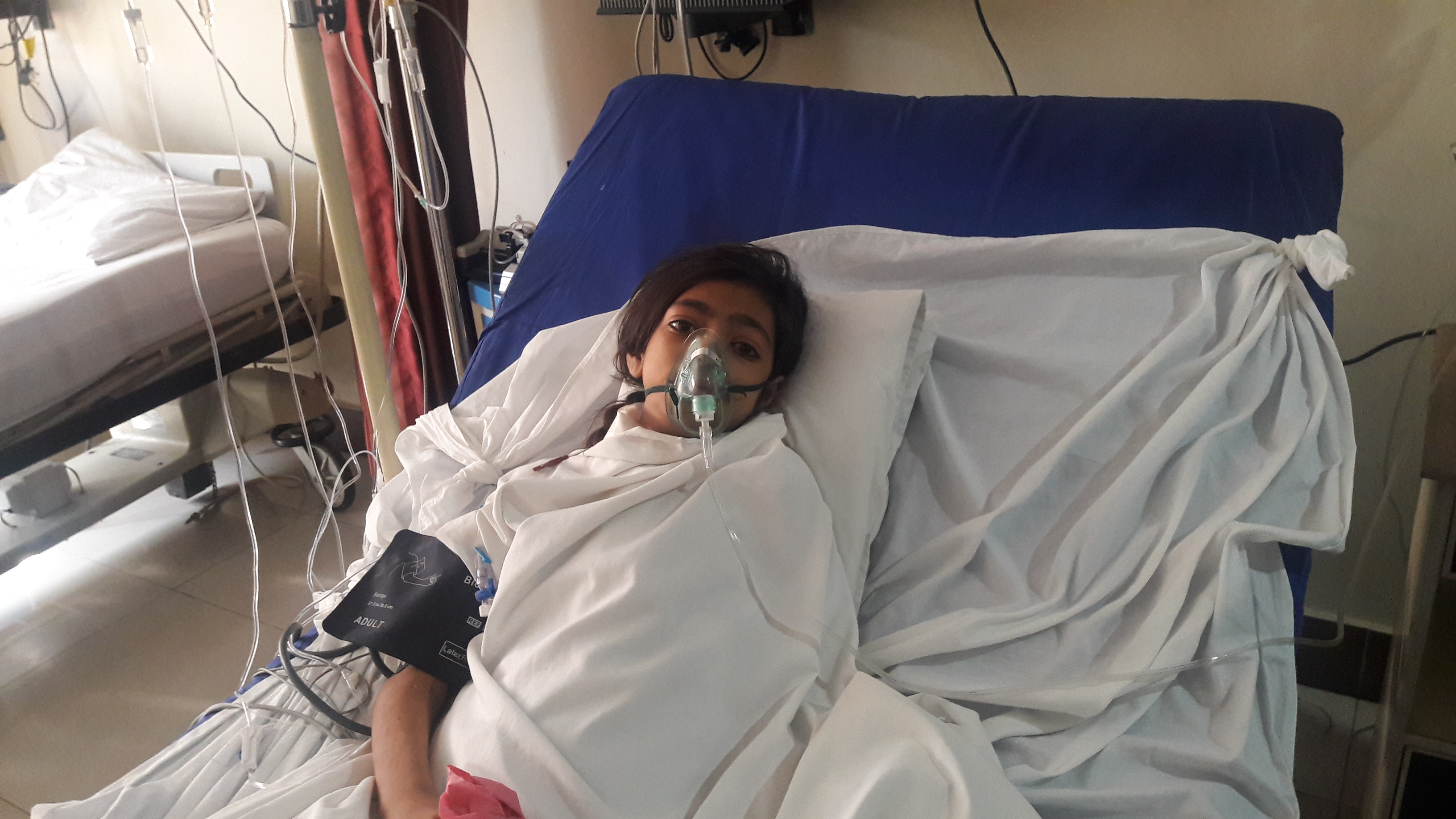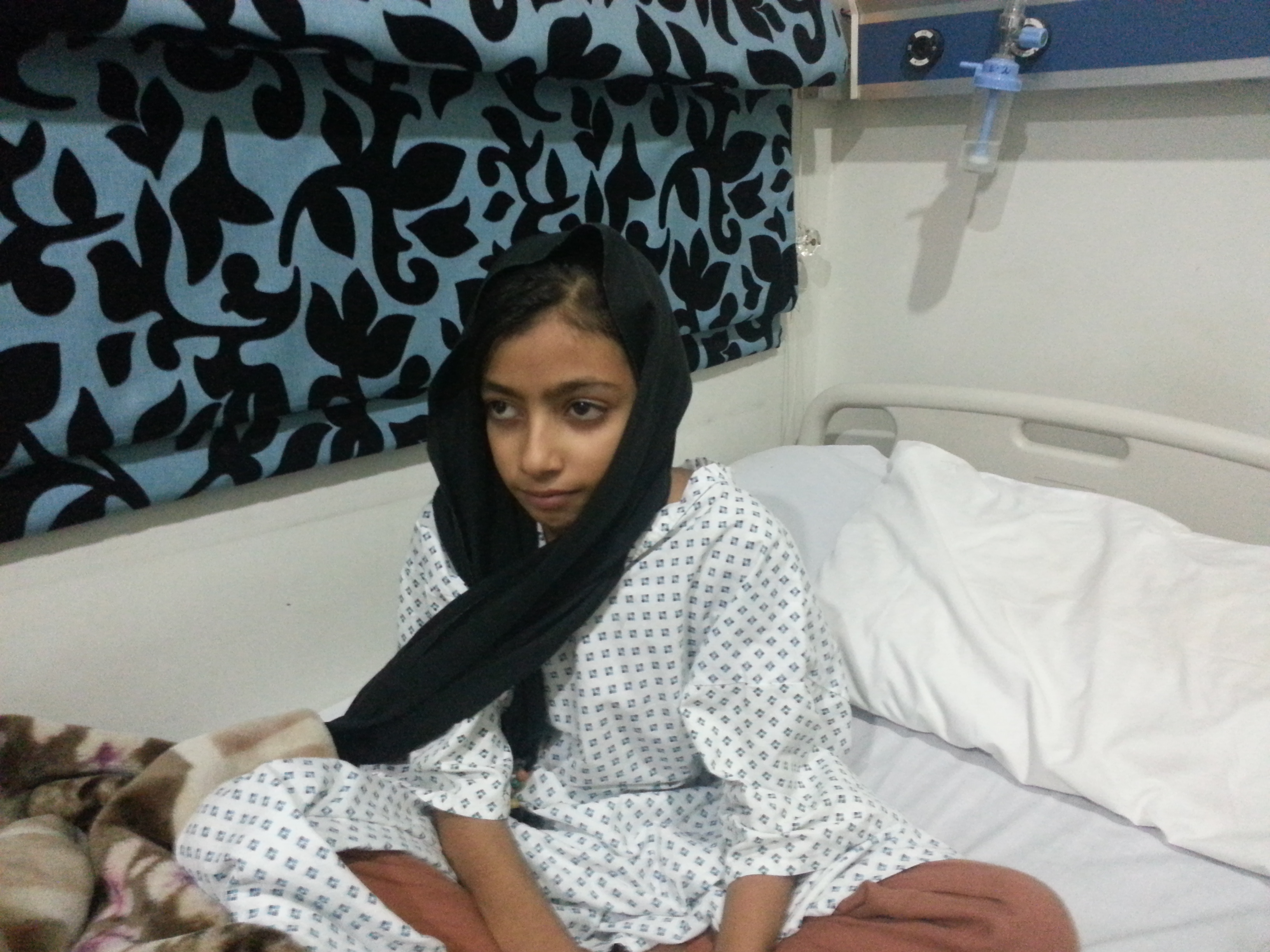 She remained alright at home for one week and took her medicines regularly. A week later, she  suddenly developed fever, dyspnoea and restlessnes. She came to hospital, was investigated and found to have Pericardio-Pleural effusion. A chest drain was compulsory to relieve pressure effects on the right side of her chest because of effusion. Prof.Aftab managed her and placed the chest tube. She remained admitted in ICU of Lahore Medical Complex. She had shown significant improvement after timely intervention. She was managed and investigated well, before finally taking to operation theater for exploration and evacuation of clots from around the heart. Her second surgery was done by Prof Aftab on 12-11-15 in the same hospital. Her clots from pericardial cavity were removed and she remained admitted for another week in ICU. Her post op course was significant as 2nd major surgery was performed within 3 weeks of 1st operation. She was intrusively monitored in ICU and had good post op recovery. After rehabilitation, she was discharged in stable condition on medical advise for further follow up.