Donate to Allah Ditta for his Colostomy Closure Surgery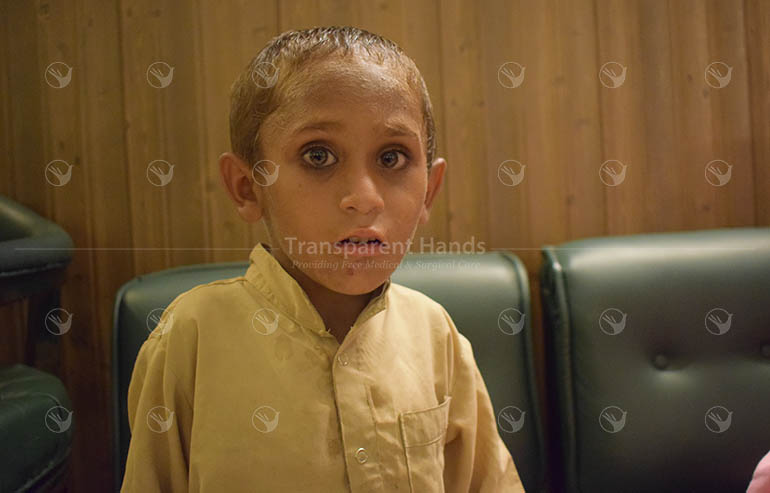 Allah Ditta's Story
"Our son has been suffering from this condition for a long time. He needs his last surgery, and we are at the brink of giving up because we cannot afford the surgery. Please, help our son regain his childhood colors back". –Allah Ditta's Parents.
Allah Ditta is a 5 year old boy from Sheikhupura. He was diagnosed with Anorectal malformation since his birth. His first colostomy procedure was done at the age of two days. Following that he required two more surgeries; a PSARP or a pull-through procedure and a closure surgery.
Allah Ditta's father is a laborer and earns only 14,000 PKR per month. He has the responsibility of his parents, his wife and children. Allah Ditta has only one sibling, a younger brother, while his younger sister died shortly after birth. Allah Ditta's parents cannot afford his surgery and have visited several hospitals, all in vain.
After finding out about Transparent Hands, Allah Ditta's parents reached out to us and were able to successfully give their son the second procedure-PSARP. Now, they need to get Allah Ditta a colostomy closure surgery, and are hopeful that you will come through to their help.
Donate now!
Because your little time and attention can save Allah Ditta's life.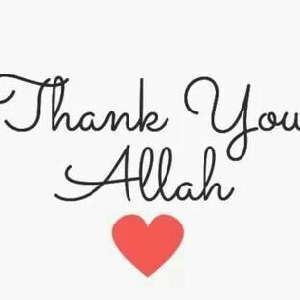 ---