Donate Attia Azam for her Cholecystectomy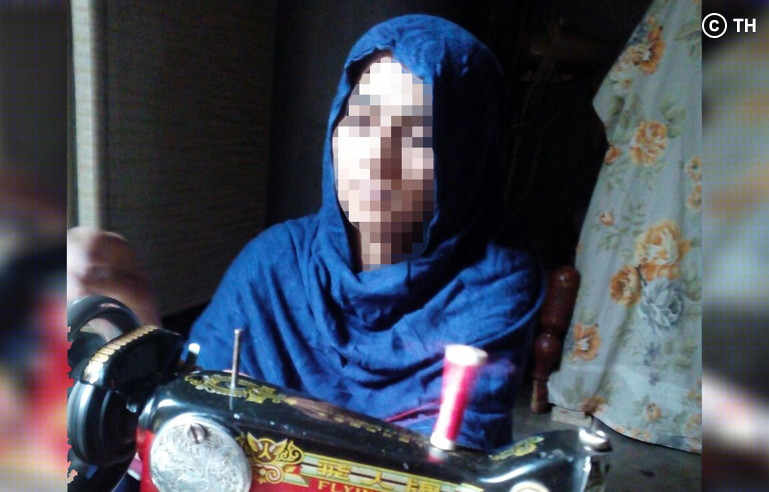 Attia Azam's Story
Attia Azim 27 years old was suffering from upper abdominal pain and indigestion. She was diagnosed with Symptomatic Gallstones and was advised surgery for her condition. Her Laparoscopic cholecystectomy was done on 16-11-17 in Akram Medical Complex by Dr Ahmed Fawad . She remained admitted for 2 days and had smooth post operative recovery. She was discharged in perfect health.
Read More
Attia Azam's Story
Let's make sure that this mother can return to good health so that she can begin supporting her family again.
Attia Azam is a 29 years old young mother of 3 school going children aged between 7 and 3 years old. She lives with her kids and husband in a small village of Sheikhpura. Her husband is a laborer in a factory and earns only 15,000 rupees a month which is not enough for this whole family. They all are struggling to make both ends meet.
Around three month ago, Attia was diagnosed with gallstone. She went to nearest local hospitals who advised her to undergo surgery. Attia came back disappointed as her family didn't have enough money to pay for her surgical treatment. She is experiencing severe abdominal pain, vomiting and difficulty in digesting food. If not treated, her symptoms may cause her more pain and discomfort. After struggling for 3 months, luckily she got to know about Transparent Hands through someone.
Attia is now scheduled to receive surgical treatment at Akram Medical Complex in a few days. Her operation will not be possible without your kind support. We request you to please donate for her surgery as much as you can. After the surgery, she'll be able to live normal and healthy life. Attia wishes to get healed as soon as possible so that she can support her children and husband.
Donate for her surgery now!
Donors who are supporting Attia Azam

---

---

---

---

---