Donate Muhammad Ikram for his CT KUB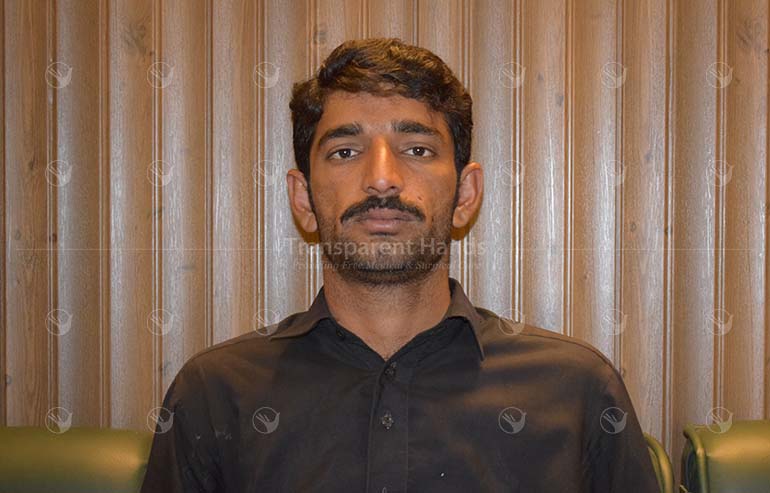 Muhammad Ikram's Story
"I am no longer able to work because of my illness. My mother and younger brother depend on me and for them, I need to recover as soon as possible. Please donate for me so that I can start earning again." – Muhammad Ikram
26 year old, Muhammad Ikram has been experiencing severe pain in his Right flank and back, from last 4 to 5 months. He visited a hospital, about 2 months ago, and got diagnosed with Multiple Right Renal Stones. The doctor advised him CT KUB to plan for surgery.
Ikram is experiencing pain while urinating, accompanied by nausea and vomiting. He needs further test for complete assessment of his kidneys and renal tract. He visited many public hospitals for free test but none of them were able to help him.
Ikram has two married brothers who live off separately. His father has died and he lives with his mother and younger brother. He used to work as a servant but had to quit work, due to his illness. Now they are unable to fulfil even basic needs as Ikram's salary was their only source of income. Under such circumstances, it is impossible for him to get treated.
Fortunately, he came to know about Transparent Hands and appealed for help.
Ikram is scheduled for his CT KUB at The Diagnostic Center – Lahore, through Transparent Hands. Kindly donate for this young man. Our contributions will help him get complete treatment and begin life, anew.
Donate Now!

---
Muhammad Ikram's Story
Muhammad Ikram 25 years of age was experiencing severe pain in his Rt renal area. His ultrasound showed swollen Rt kidney and stones in it. He was advised CT – KUB to localize the stones and plan for management. His scan was done in Lifeline imaging Center which helped in further treatment plan of this patient.