Help a security guard in supporting his family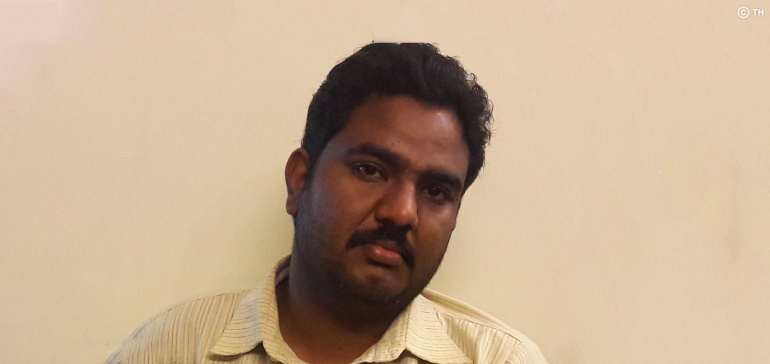 Allah Rakha's Story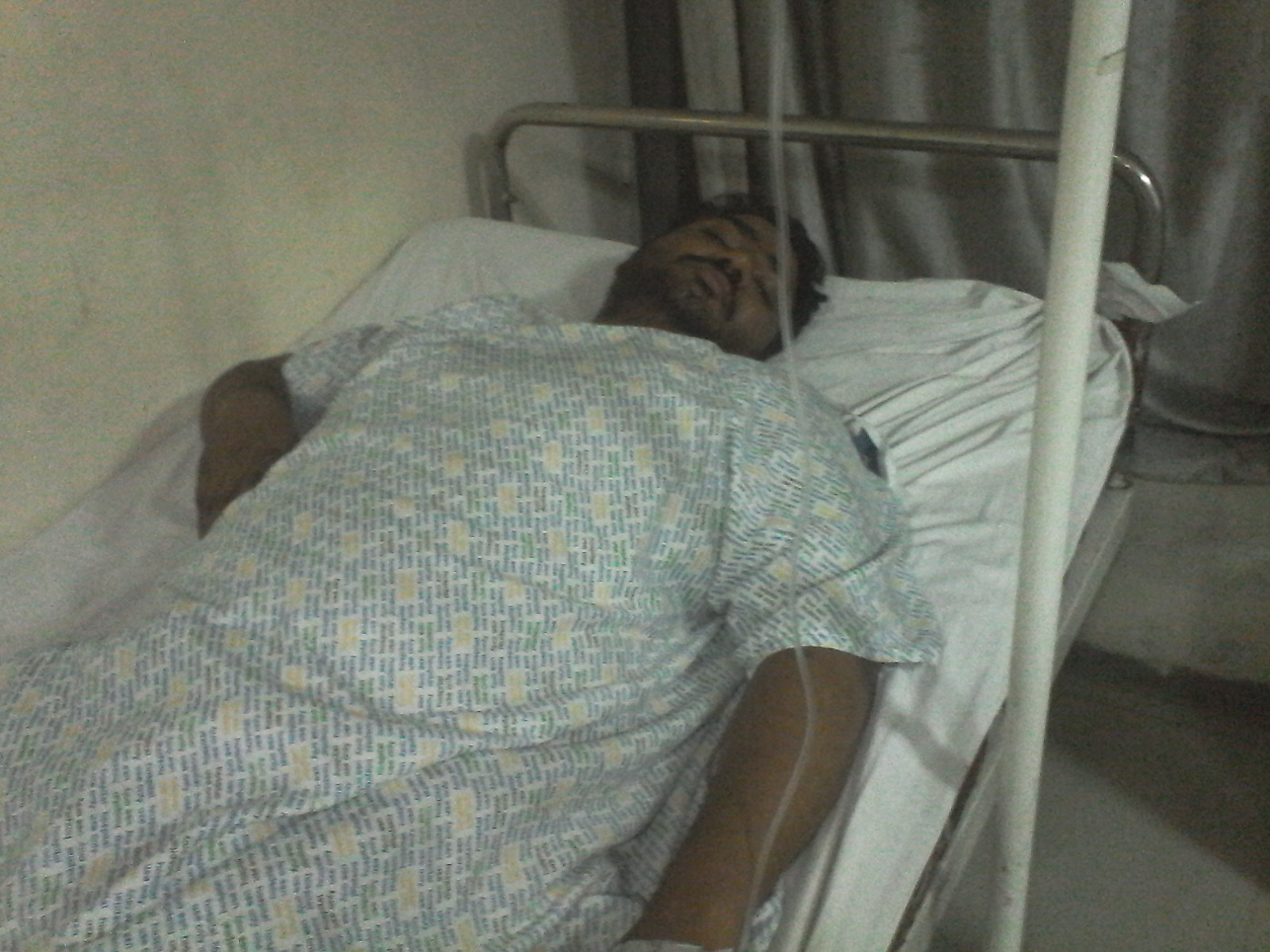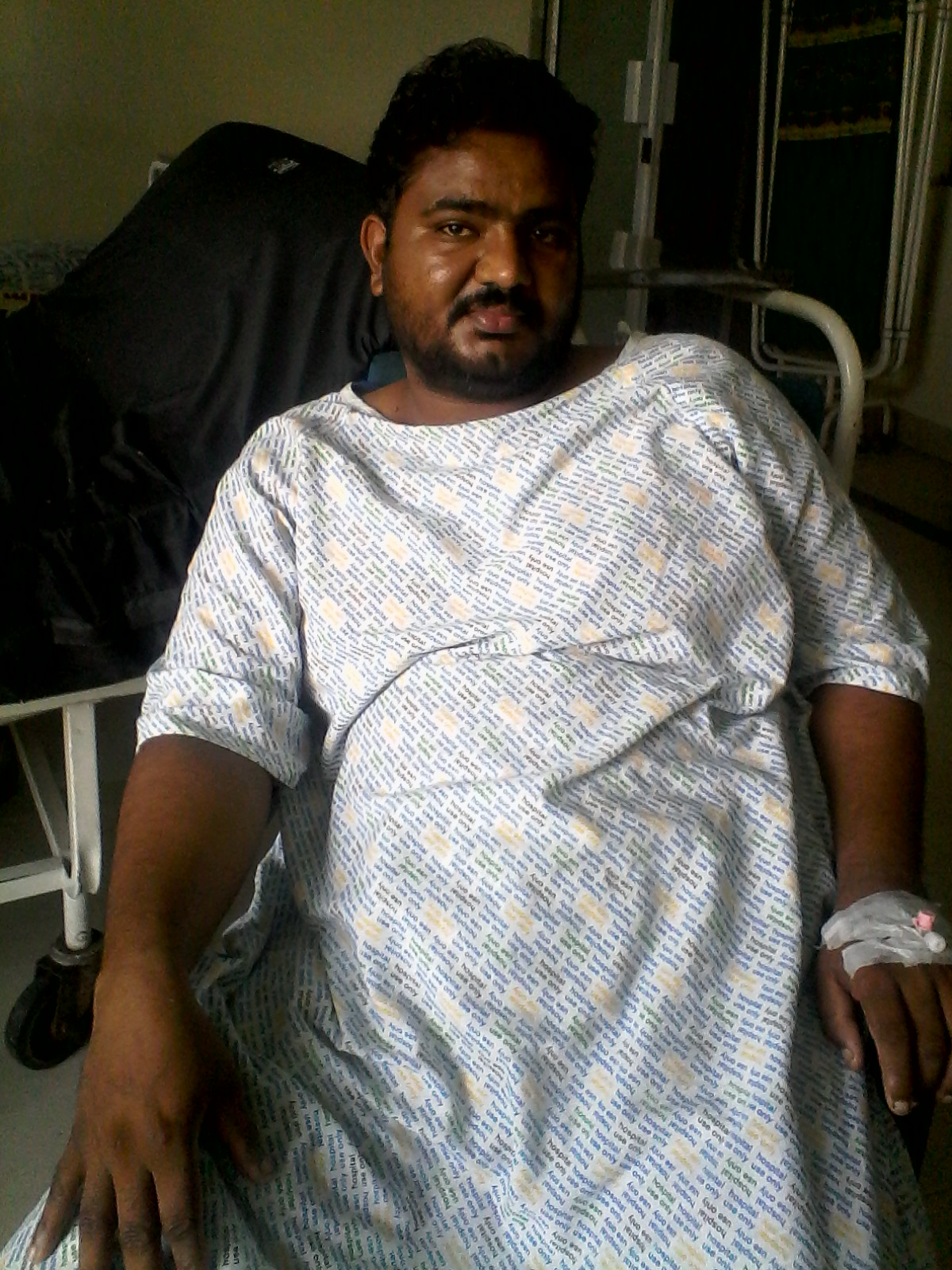 Allah Rakha 29 year old was suffering from pain and GI disturbance due to Right inguinal hernia. He was advised surgery to get rid of this. His Herniorraphy was done on 22-07-16 at Zainab Memorial Hospital by Dr. Ahmed Fawad. He remained admitted for two days and recovered well. He was discharged in stable condition.
Read More
Allah Rakha's Story
Allah Rakha, a private security guard at a hospital, is diagnosed with Hernia. He has been suffering from extreme abdominal pain for quite a long time which has made it difficult for him to earn for his family. The pain is followed by extreme nausea and aching sensations.
Being a father of 3 daughters and one son, he cannot afford to continue working in a situation like this. But, there seems no way he could pursue his treatment in the salary of merely 15,000 rupees per month. He has to pay for his kids' food and education from this amount.
Doctors have recommended him a surgery for inguinal Hernia. His surgery will be performed at Zainab Memorial Hospital in the upcoming month. With the help of your donated amount, he could continue to earn and support his family. And in this way, you are not just empowering one individual; you empowering a whole family instead.
Donors who are supporting Allah Rakha

---

---

---

---