Ijaz in dire need of stone removal surgery
Ijaz Hussain 's Story
Our country is full of those unfortunate kids who start earning from a young age so they could help their families financially. Poverty urges them to skip studies and adopt a small scale job that just earns them a few rupees. Ijaz Hussain, 16 years old, is also a victim of one of such circumstances.
Ijaz belongs to a small city called Okara. He lives with his 6 sisters and 2 brothers in a small house. His father died in his childhood, since then, he & his brother has been taking care of the whole family by earning day & night. Ijaz brings around 200 Rupees daily by working in a local barn while his brother earns 300 Rupees daily by working as a mechanic.
Things were smooth until Ijaz felt an excruciating pain in his lower back while working. The pain made his condition so miserable that he couldn't work any longer and his colleagues took him for a medical checkup. The tests depicted stones in his urinary bladder and kidneys.   
They tried to remove the stones through medication but it didn't work at all. Now, the only way Ijaz could get rid of the pain is surgery. He feels utter discomfort along with painful urination which has stopped him from working. He cannot afford to stay at home as he has to earn for his family and he has to be strong enough to manage the whole expense of his household.
Come forward and help Ijaz to become strong enough to support his family financially. 
---
Disclaimer: Transparent Hands makes sure that all the patients get surgery in time. If a patient requires urgent surgery and his/her condition is serious, Transparent Hands conducts the surgery immediately. In the meantime, his/her campaign stays active on the website until we raise the complete funding. The hospitals on our panel have complete trust in us and wait for the payments until the patient's funding is completed.
---

---
Ijaz Hussain 's Story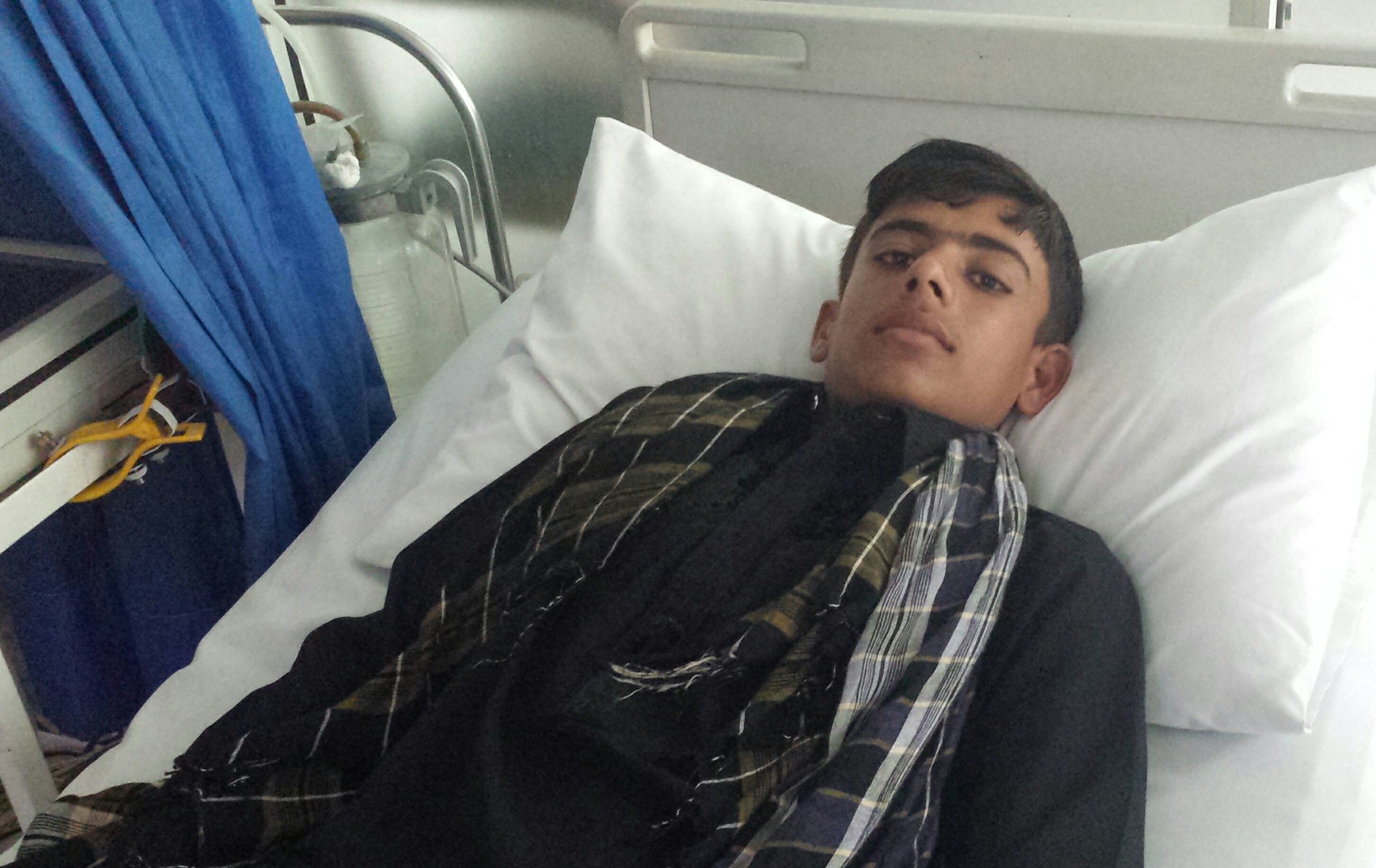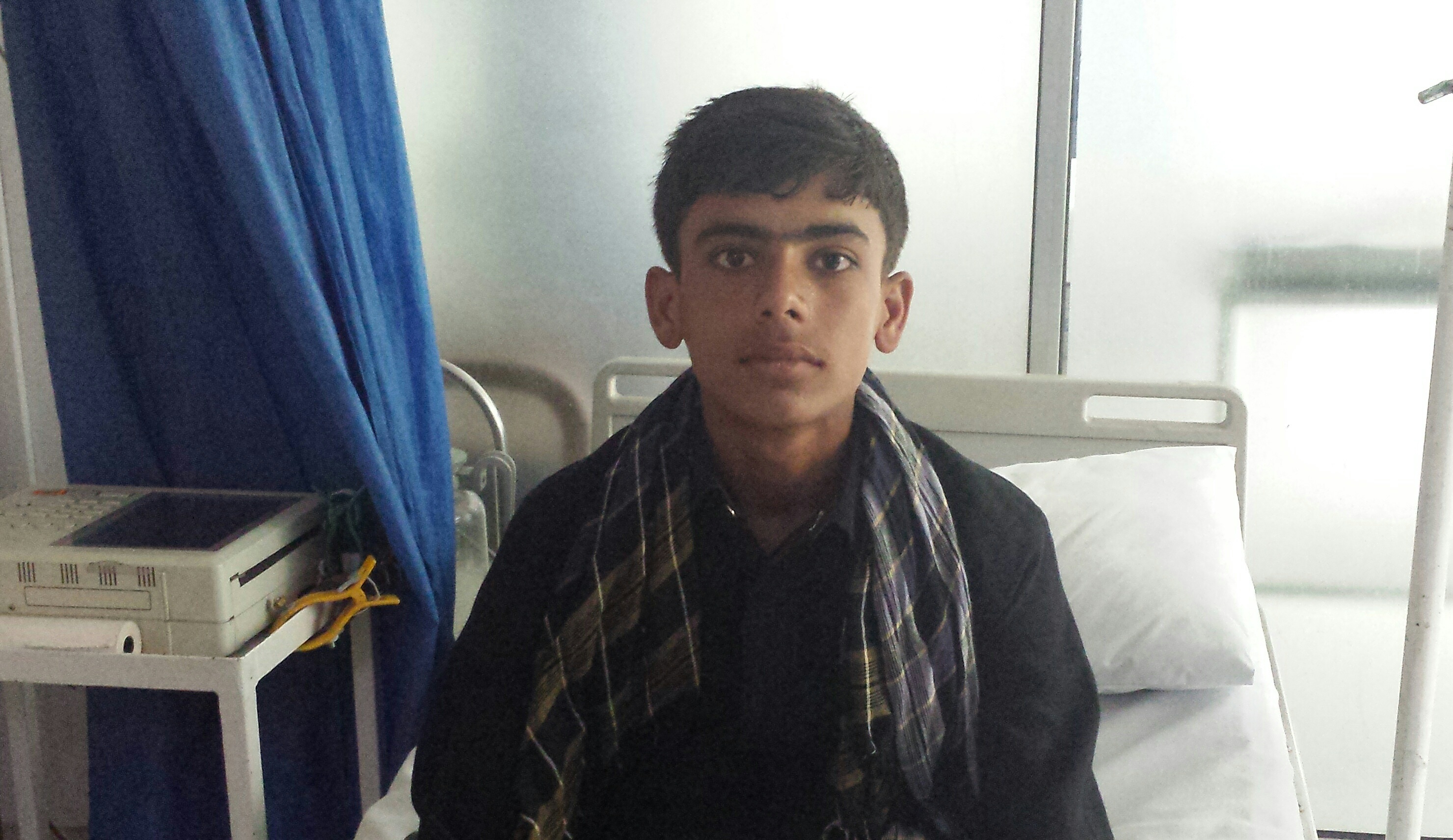 Ijaz Hussain 16 years old was suffering from pain due to stones in his urinary bladder. He was advised Litholapaxy for these. His procedure was done on 19-05-2016 in Zainab Memorial Hospital by Dr Mazhar Latif. He was discharged after overnight stay in hospital. Now is symptom free and has joined his school and preparing for the exams.