This toddler needs your support to undergo two critical surgeries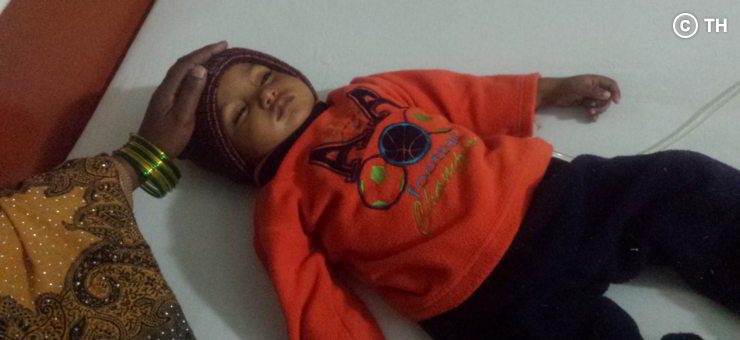 Ahmed Ali's Story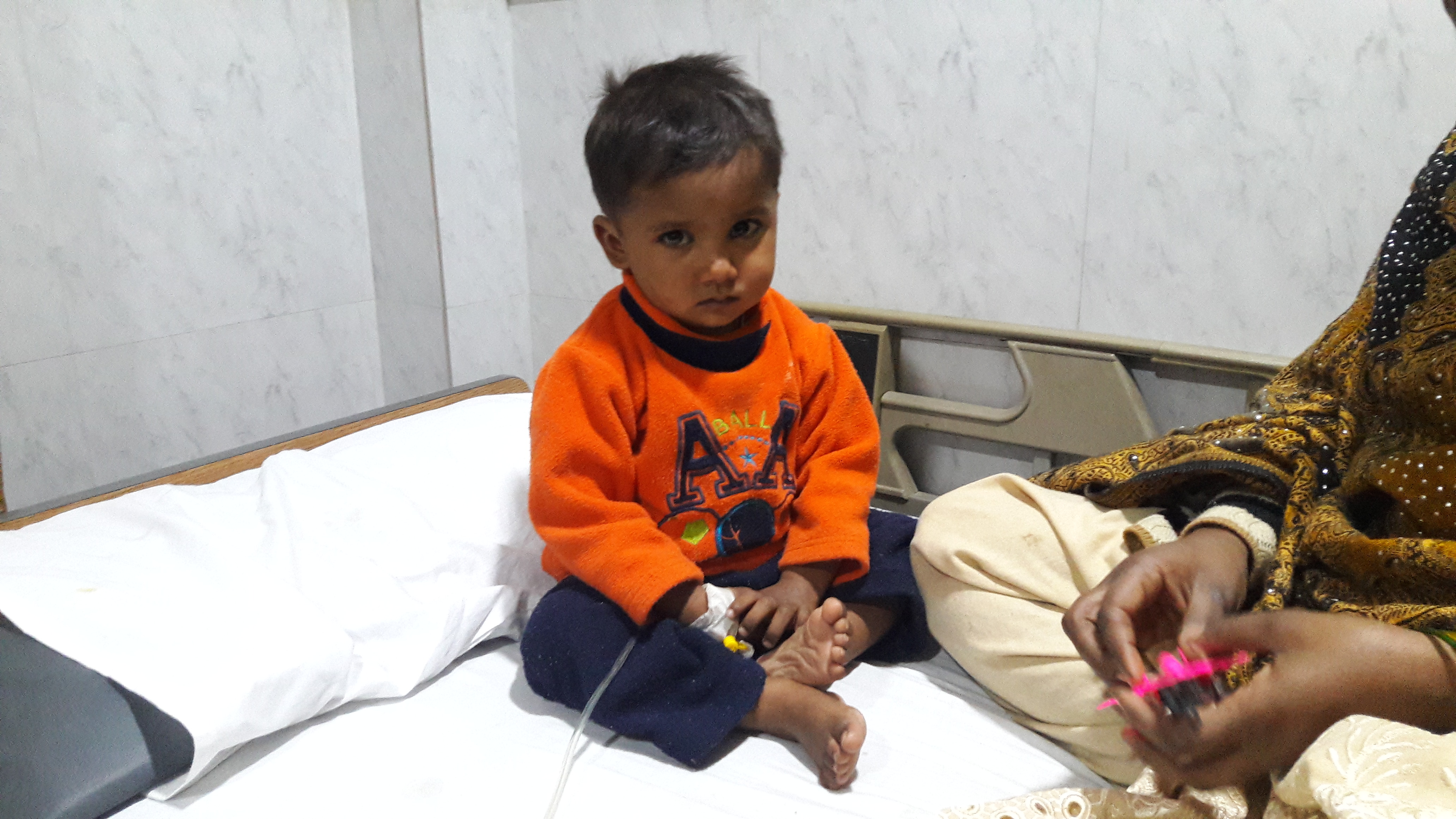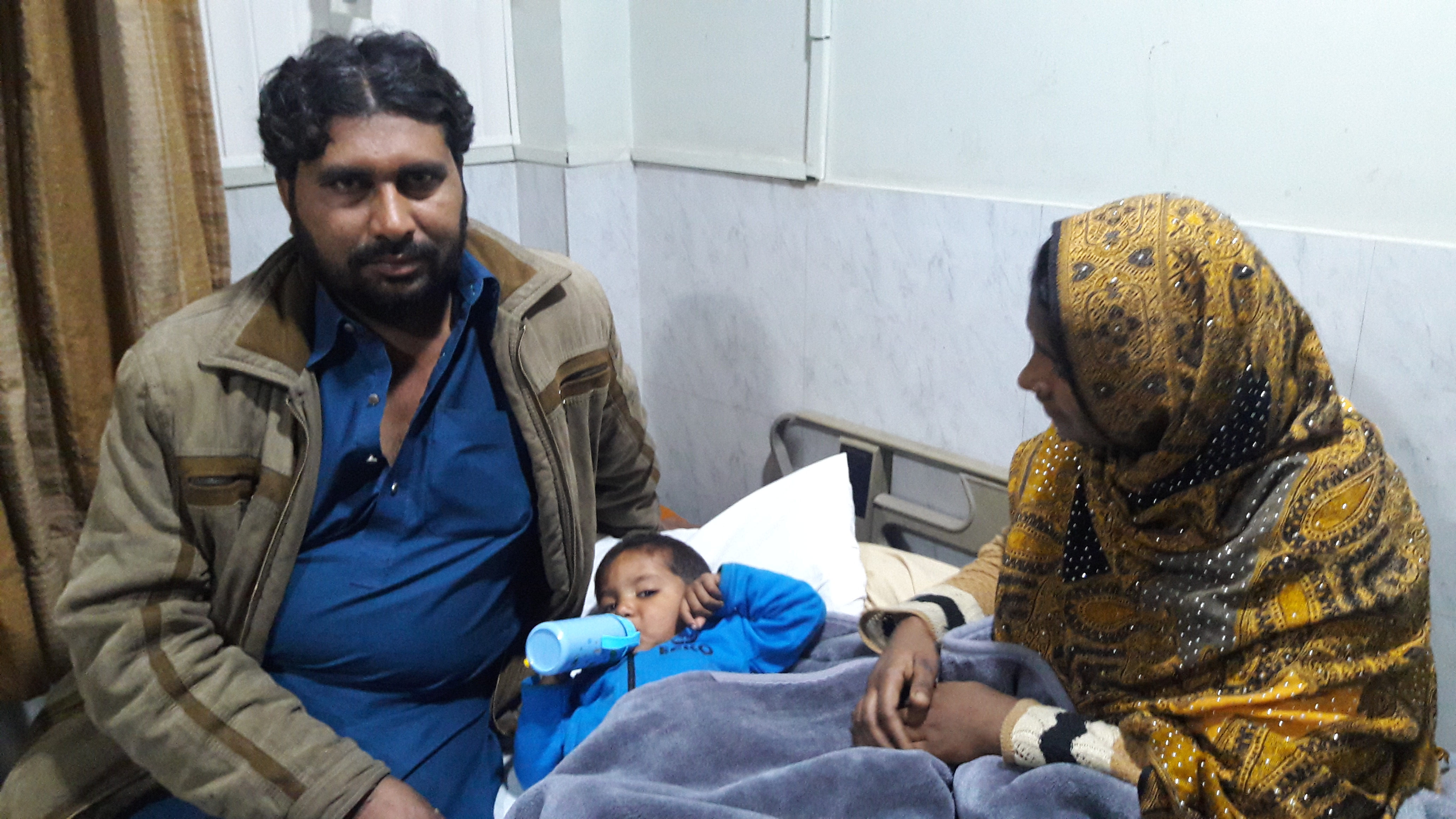 Ahmed Ali 3 years old was diagnosed to have Rt. Ureteric, Rt Renal and Vesical stones for which he was advised to undergo two surgeries. His 1st surgery (Rt. Ureterolithotomy and Vesicolithotomy) was done in Jan 2017. His second surgery for renal stones was performed on 31-03-17 in Akram Medical Complex by Dr. Ghulam Mujtaba. His Rt. Pyelolithotomy and radial nephrotomy was done and stones were removed. He remained admitted for 6 days and was discharged in perfect health.
Read More
Ahmed Ali's Story
Ahmed Ali is a 2 years old innocent kid from Okara village. He is the second youngest child out of his 7 siblings. Ahmed loves people and always smiles around everyone. Unfortunately, his health condition has replaced his giggles with excessive crying.
Two weeks ago, Ahmed started experiencing blockage of his urine flow and high temperature. His parents rushed to the hospital in an emergency and a urine bag was attached. After a few tests, doctor broke the devastating news to the parents that their little child has developed stones in right kidney, bladder and both ureters due to which his urine is stopped and is leading to the failure of kidneys.
Local hospitals have refused to treat him on an urgent basis and put him on waiting list. But, a little more wait will put his life on a great risk. Ahmed's parents have brought him to Transparent Hands and we got him admitted immediately. Doctor has advised his parents to be prepared for a series of surgeries on an urgent basis as 50% of his kidney function has already suffered.
He is now bed ridden and having trouble in eating and sleeping. His parents are depressed seeing him crying all the time because of pain. Their youngest baby is paralyzed since birth and now Ahmed is struggling with his health. Ahmed's parents cannot afford the cost of surgeries as his father owns a small vegetable shop and hardly earns 8,000 rupees a month from which he has to feed his family of 10 members. Ahmed is in need of your generous donations.
"We are very worried about Ahmed's health. Our only wish is to see him grow healthy and normally like other babies. We'd really appreciate your help" says Ahmed's father.
Donors who are supporting Ahmed Ali

---

---

---

---

---