Donate Abu Bakar for his Herniotomy
Abu Bakar's Story
Support this kid in undergoing Herniotomy which could give him permanent relief from his disease.
Abu Bakar is an 18 months old little boy who is the only child of his parents. His parents adopted him when he was born as they didn't have any child of their own for twenty years after their marriage. Abu Bakar is a loving child who loves to play and spend time with his doting parents. They all used to live in a rented house but due to limited finance, they moved to Abu Bakar's uncle's house who offered them a small room to live in Okara.
Abu Bakar is a patient of inguinal hernia by birth. His parents contacted many hospitals for free of cost surgery but Abu Bakar was put on a long waiting list which was alarming for his health. His symptoms have increased with the passage of time. He feels severe pain, bloating and vomiting every time he eats something. He is getting weaker with each passing day and his parents are much worried seeing their only child in such pain. They cannot afford to get him operated as Abu Bakar's father is a labourer and hardly earns 9,000 rupees a month. His mother used to work as a maid but she had to stop due to her operation.
It's not possible for Abu Bakar's father to bear the surgery cost of his son. Fortunately, they found about Transparent Hands and they urgently brought Abu Bakar here for operation. After careful evaluation, Abu Bakar was given a date for his Herniotomy which will provide him relief permanently.
We often spend too much on our clothes, dinners and travel. This time, spend your money on this poor kid and be a source of his happiness. Only with your donations, Abu Bakar can grow healthy like normal kids.
---
Disclaimer: Transparent Hands makes sure that all the patients get surgery in time. If a patient requires urgent surgery and his/her condition is serious, Transparent Hands conducts the surgery immediately. In the meantime, his/her campaign stays active on the website until we raise the complete funding. The hospitals on our panel have complete trust in us and wait for the payments until the patient's funding is completed.
---

---
---

---

---

---
Abu Bakar's Story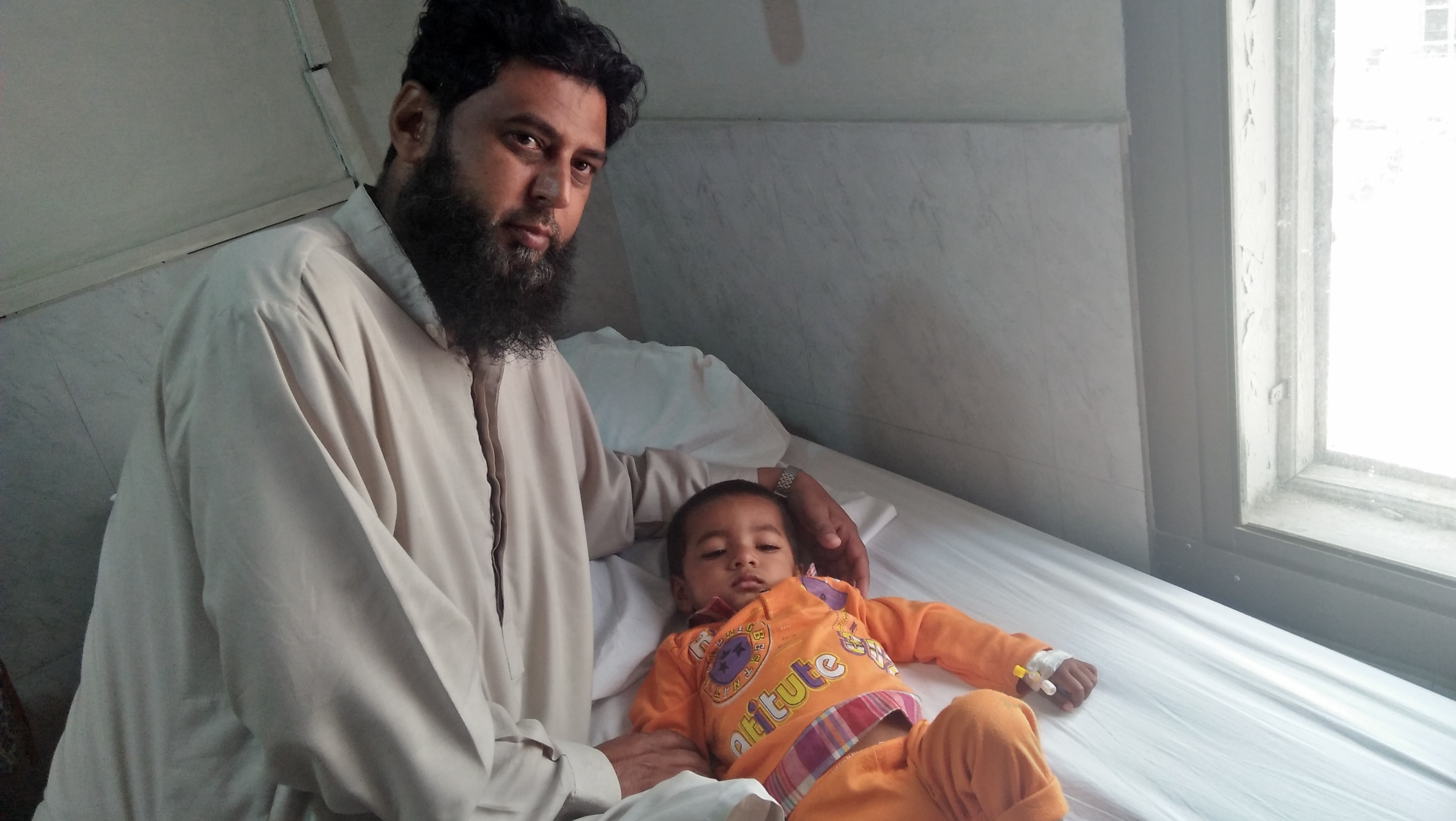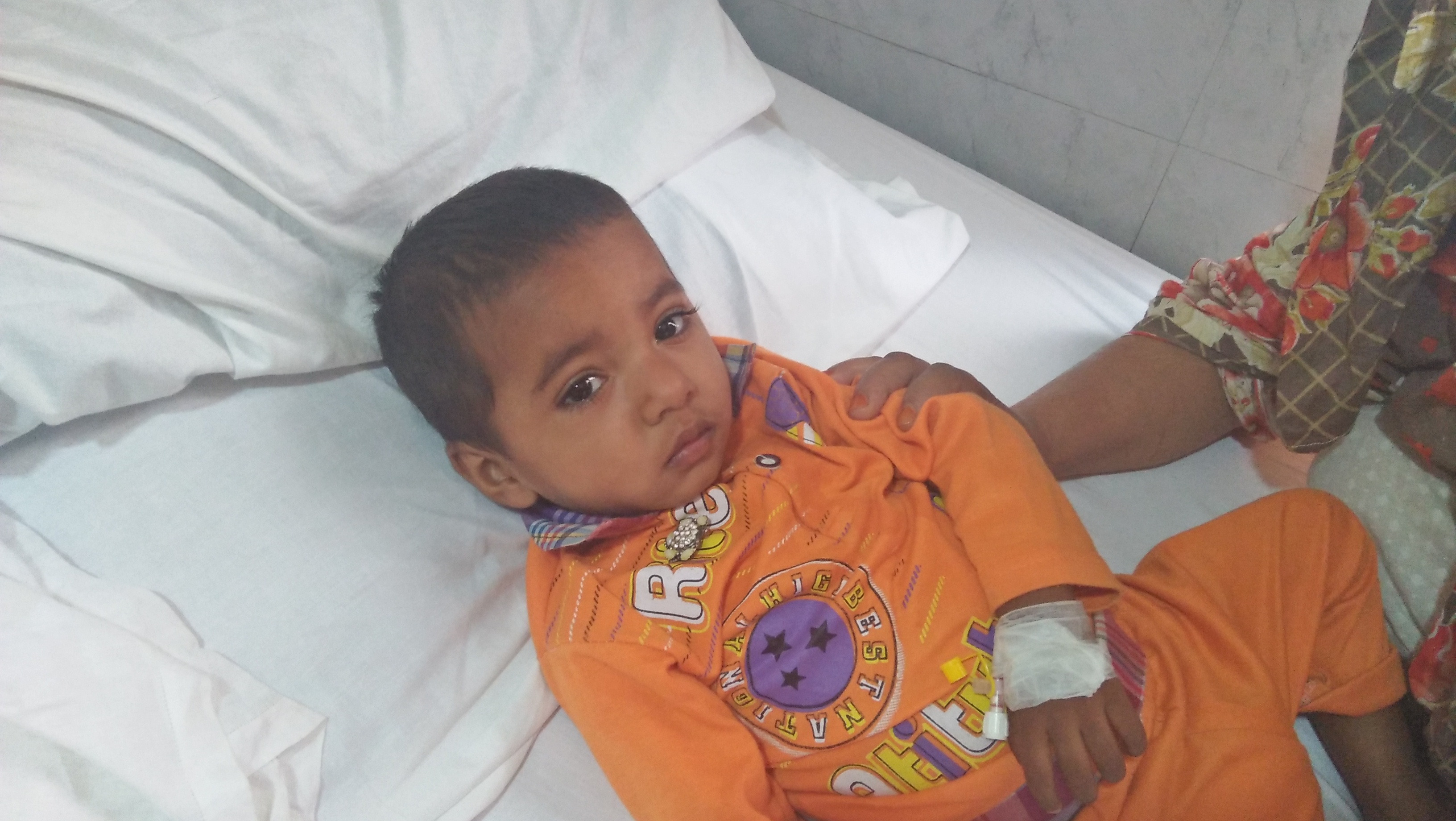 Abu Bakar 18 months old child was suffering from Rt. sided inguinal hernia since birth. He was advised surgery as it had become painful now. His surgery was done on 29-05-17 in Akram Medical Complex by Dr. Naveed Haider in which Rt. Herniotomy was performed. He remained admitted for one day with uneventful post op course and was discharged in good health.