Donate Asia Tahir for her Open Heart Surgery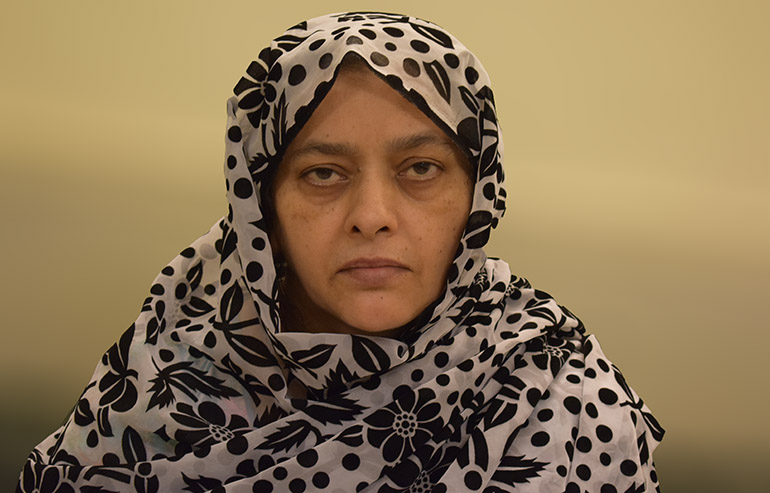 Asia Tahir's Story
Asia needs your help in fighting the battle of her life. Donate for her heart surgery and save her life!
Asia is a 49 years old woman who lives in a small town of Sialkot with her Husband. She has only one daughter who is married. Asia's husband runs a small shop in their village from which he hardly earns around 10,000 rupees a month. In such meager income, they struggle to pay for their household expenses and also for the medicines of Asia. Around 6 years ago, Asia experienced severe heart attack. Her husband took her to a local hospital near their village where she was given emergency treatment. Doctor prescribed her some medicines which she has been taking since last 6 years.
Her health was slightly stable because of medicine but for two years, she has been facing painful symptoms including chest pain, shortness of breath and weakness. Doctor recommended her to undergo open heart surgery but they don't have enough money to pay for the surgery expenses. They contacted local hospital for free of cost surgical treatment, but hospital has given them time of 2 years. Asia's health is deteriorating with each passing day. She is unable to perform her household chores and her husband is really worried that he might lose her if she is not given treatment on time. Somebody told them about Transparent Hands and they immediately came her.
Asia is now scheduled for her CABG (open heart surgery) in a few days at National Hospital Defence. Her surgery will only be possible with your donations. It is our humble request to you to please donate for this needy patient as much as you can. Your donations can save her from lifetime misery.
Donate and save her life!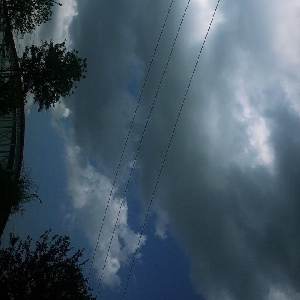 ---

---

---

---

---

---

---

---

---

---
Asia Tahir's Story
Asia Tahir 49 years old lady was experiencing frequent episodes of chest pain from last 6 months. She was diagnosed as a case of Ischemic heart (Tripple Vessel) disease and was advised By-pass surgery. Her surgery was done in National Hospital on 17-07-18 by Dr Ahmed Shehbaz. She was found to have tripple vessel disease which was corrected. She stayed for 4 days in hospital and had good post op recovery. She was discharged in perfect health.