Donate Kariman Bibi for her Thyroidectomy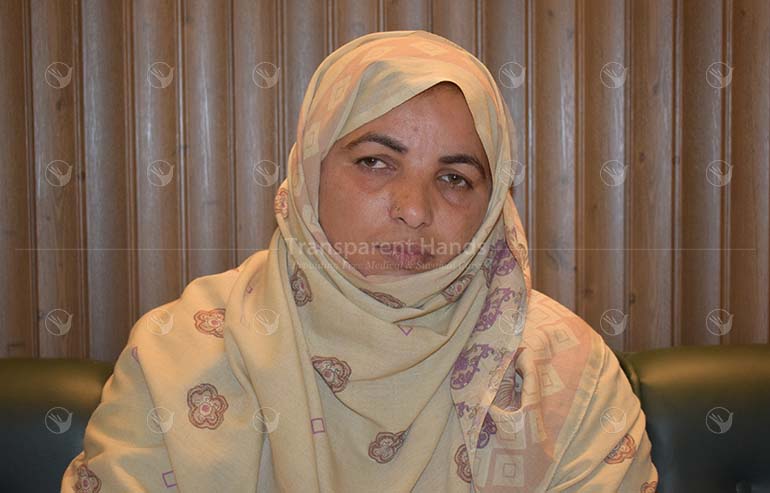 Kariman Bibi's Story
"My wife has been suffering from goiter, for the last 2 years. I am unable to get her treated due to my poor financial condition. It is distressing for me to see her in constant pain. Please help her with your kind donations." – Kariman Bibi's husband.
Kariman Bibi is 33 years old and has been suffering from Goiter, for the last two years. She visited a local hospital and the doctor advised her surgery, for permanent relief.
Kariman is experiencing tightness of throat and difficulty in breathing and swallowing. She often gets fatigued doing ordinary chores.
She has two sons and her husband is a daily wager, earning around 10,000 PKR each month. Her husband was really worried as he lacked resources for Kariman's costly surgery.
Luckily, one of the donors of Transparent Hands referred her to the organization and her case has been registered.
Kariman is scheduled for her Thyroidectomy at Akram Medical Complex, through Transparent Hands. Kindly help her with your donations and enable her to live an active and painless life.
Donate Now!

---

---

---

---

---

---