Donate now A labourer needs funds to undergo hernia surgery
Murtaza Sadiq's Story
A little charity/donation can heal the pain of this young man.
Murtaza Sadiq is a 26 years old intelligent man who has many plans for his future. He wants to become successful so that he can earn well and provide better living to his family. Murtaza has 3 brothers out of which 2 are living separately. His one brother lives with him and helps him in in his work as a mason. Their combine income is hardly around 15,000 rupees a month. Murtaza's wife stays at home and does household chores whereas his mother is bedridden most of the time due to her old age.
Two months ago, Murtaza was diagnosed with inguinal hernia on his left side which caused him too much pain and discomfort. Doctor told him to undergo surgery to get medical relief but he doesn't have enough money to pay for the surgical expenses. His hernia is getting worse with the passage of time. He is unable to lift heavy items and can't work for long hours.
Murtaza is now registered under Transparent Hands. He is anxiously waiting for his surgery so he can get rid of severe pain and continue earning for his family. This young man's future is now depending on the charity and donations. 'Please donate as much as you can, so I can be able to undergo treatment', says Murtaza.
Donate for his hernia surgery so he can be recovered and get back to his healthy lifestyle. A little help from your side can save his whole family from misery.
---
Disclaimer: Transparent Hands makes sure that all the patients get surgery in time. If a patient requires urgent surgery and his/her condition is serious, Transparent Hands conducts the surgery immediately. In the meantime, his/her campaign stays active on the website until we raise the complete funding. The hospitals on our panel have complete trust in us and wait for the payments until the patient's funding is completed.

---

---
---

---
Murtaza Sadiq's Story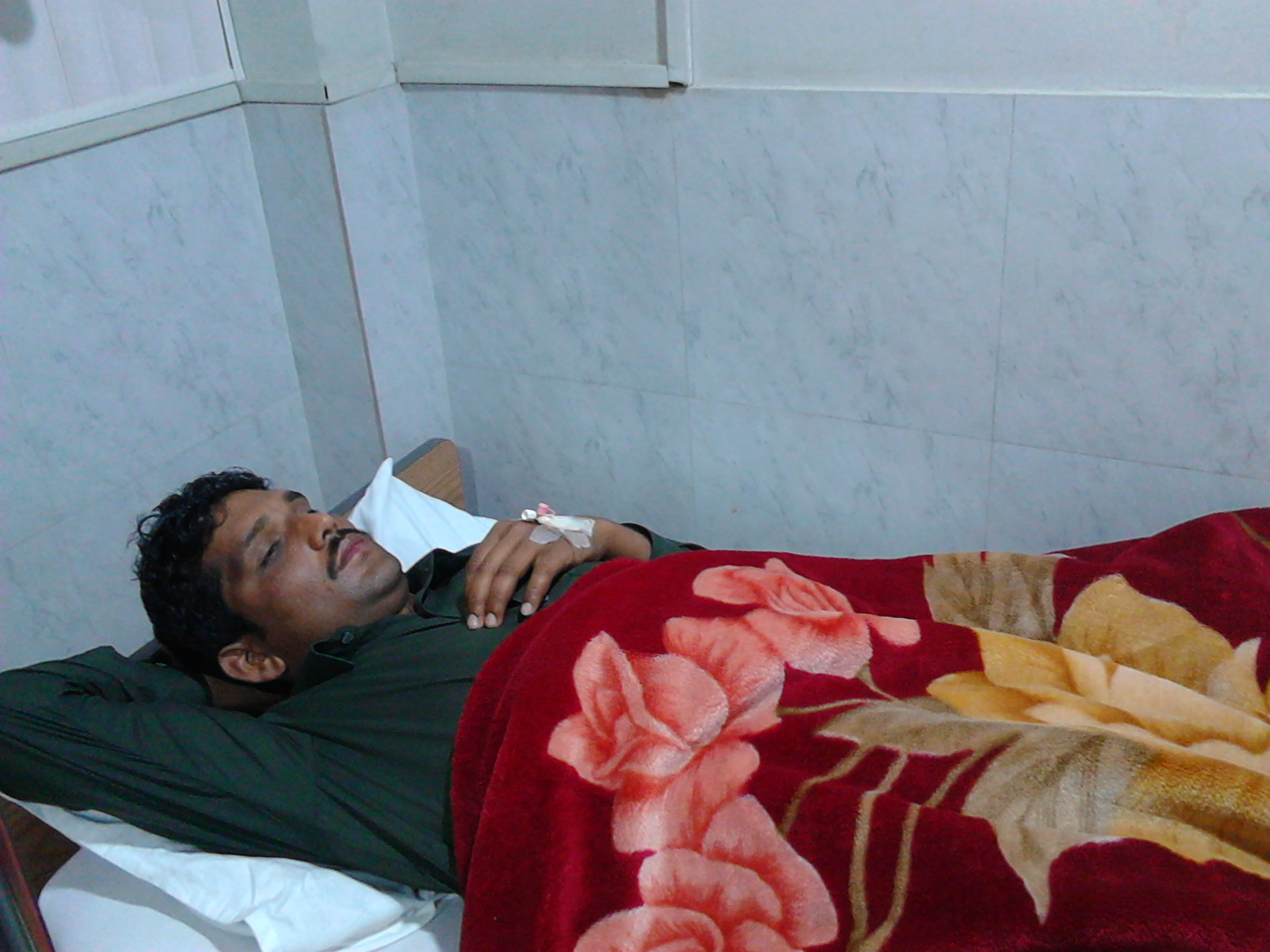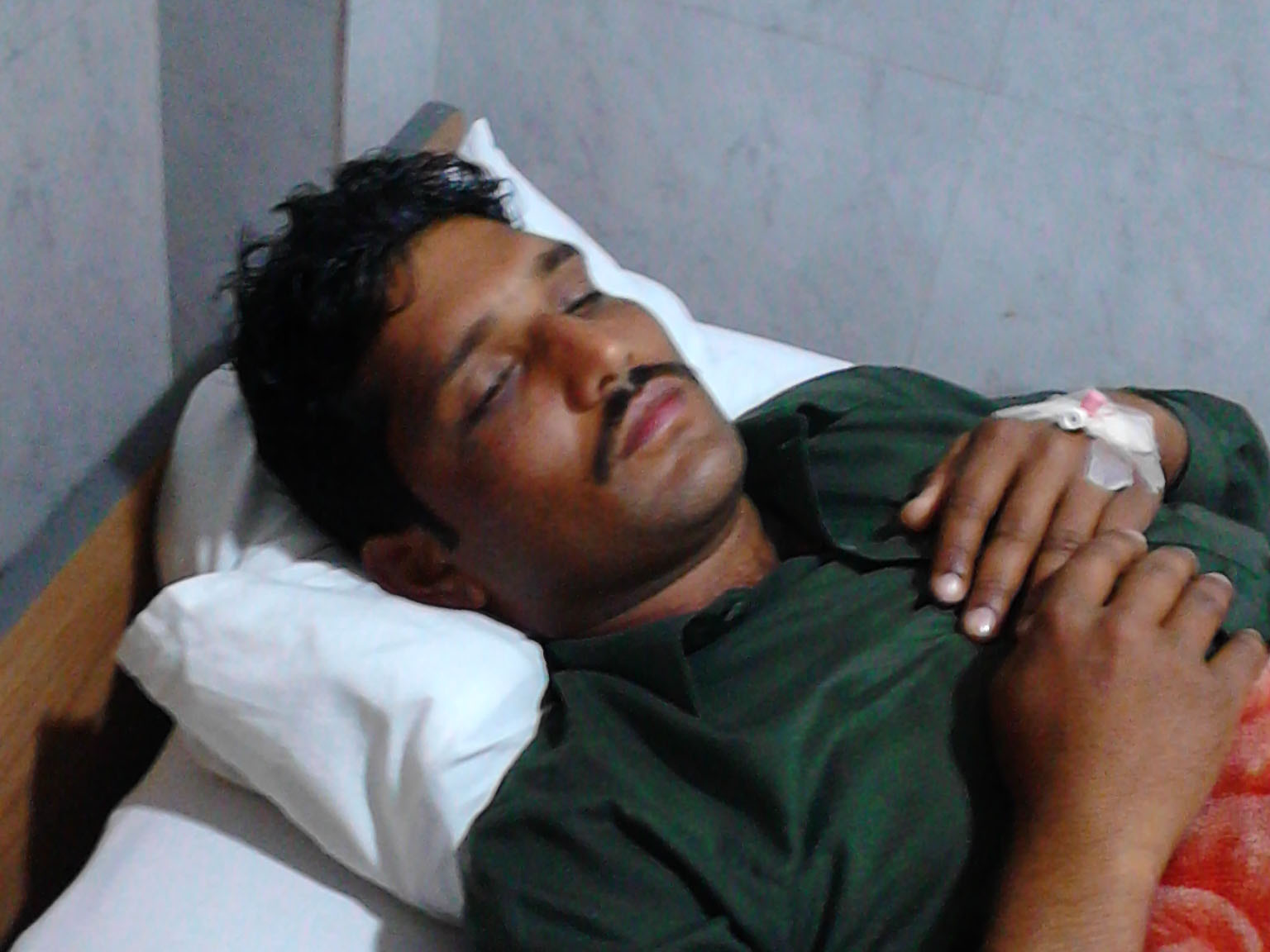 Murtaza Sadiq 26 year old labourer.He was in pain due to Left inguinal hernia which was increasing in size. He was advised surgery for relief from this pain. His Herniotomy was done on 16-03-17 in Akram Medical Complex by Dr. Ahmed Fawad. He remained admitted for one day with uneventful post op recovery and was discharged in good health.