Donate to Muhammad Arsallan's Open Heart Surgery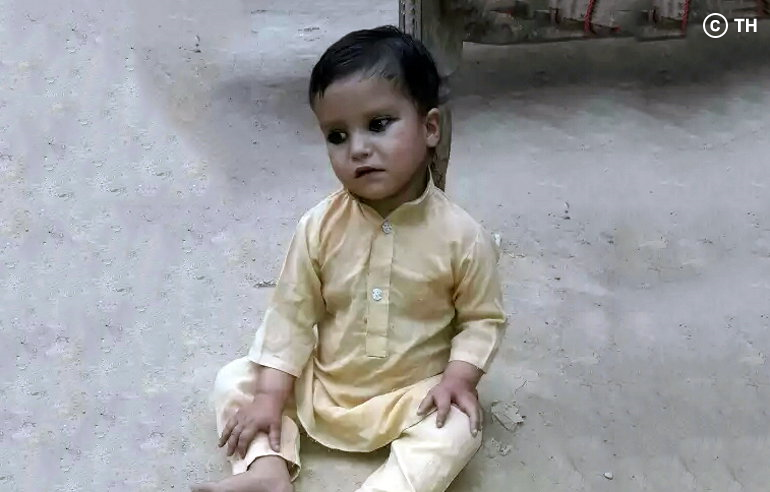 Muhammad Arsallan's Story
3-year-old cardiac patient Muhammad Arsallan lives in remote area of KPK Mardan, in a village with his parents in a joint family two bedroom house. He is the only son of his parents. His father works as a laborer at a petrol pump and earns hardly 8,000 PKR a month, and is the sole earner of his family.
Muhammad Arsallan's paralyzed grandfather, who is not able to do any work, unmarried aunt,  uncle (who is currently a student), and old grandmother; all depend on this small income that his father makes; On top of that, he needs to save some money for his toddlers supportive treatment and medicine. He is indebted of their relatives more than 200,000 PKR to this day.
Muhammad Arsallan is a patient of heart disease by birth, and was diagnosed at the age of three months. His family visited many local hospitals, such as the Lady Leading Hospital Peshawar, and Mardan complex; However, due to shortage of facilities, they referred them to Lahore Children's Hospital, but doctor did not give Muhammad Arsallan any attention. Arsallan experiences painful symptoms that include high fever, ear pain, and he feels difficulty in breathing, his body turns blue when he weeps.
Luckily, the family found out about Transparent Hands and were able to consult with our doctors to find a solution to Arsallan's heart problem.  The doctors advised that Muhammad Arsallan should undergo an open heart surgery.
You can donate online to help fund Muhammad Arsallan's surgery.  Any amount for an online donation goes towards aiding this child's life saving surgery.  Please donate online and give your zakat to help pay for his surgical treatment.

---

---

---

---

---

---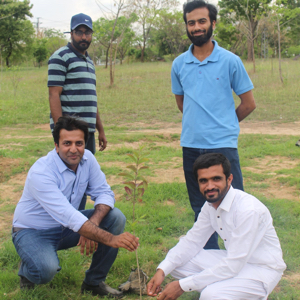 ---

---

---

---

---

---

---

---

---