Donate to Shazia Bibi for her Hernioplasty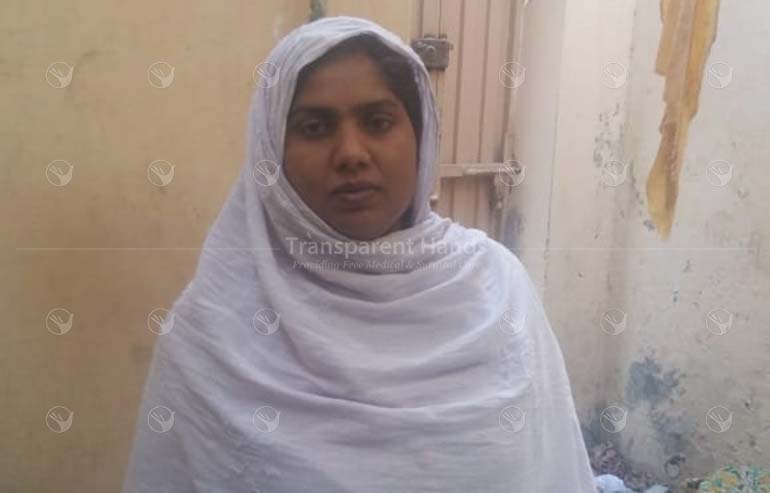 Shazia Bibi's Story
"We have three children and our house to look after. My wife suffers because of her ailment. Our home and our children suffer because of it. I cannot lend a hand at home because I am at work all day. How else would I put food on the table and our children through school? I feel helpless at being unable to ease her pain."– Shazia's Husband. 
Shazia bibi, 31 years old, started feeling pain in her umbilical area 2 years ago. She also experienced swelling and the medicines prescribed by doctors only offered temporary relief. Gradually, her symptoms worsened and she was diagnosed with a Peraumbilical Hernia. She has been advised a hernioplasty for permanent relief.
Shazia has two children currently at school and her youngest is just 2.5 years old. Her husband works as a daily wager and earns 10,000 rupees a month. With this scant amount, they run the small house that has been lent to them by Shazia's parents. Increasing pain has rendered her unable to go about her everyday life and money for medical procedures is not available to them.
When Shazia learned of Transparent Hands, she reached out for help.
She needs your donations to restore her health
Please donate now!

---

---