Help Najma Begum so she can undergo gynecological surgery
Najma Begum's Story
Najma Begum is a 49 years old woman who lives in a small village of Kasur with her husband, 2 sons and 2 daughters. They are a happy family who love spending time together, talking, eating and laughing.
Najma started experiencing severe back ache and heavy menstrual bleeding 5 months ago. She ignored it first, but when her condition got worse, she had to go to doctor. After some tests and checkup, she was diagnosed with uterine fibroids for which she took medication for another few months but didn't get any relief. Doctor told her that surgery is the only option to get rid of fibroids completely. She couldn't go for surgery because of limited finances. Her husband and one son are working as a mason and their combined income is hardly around 700 rupees a day. Najma's elder daughter stitches clothes sometimes and earns a little amount.
Najma is now registered with Transparent Hands. She needs funds to undergo hysterectomy to get rid of fibroids. If she delays, fibroids can further grow making her symptoms worse. Her family is very worried about her health. We urge you to please donate for this poor lady so she can get back to her normal routine.
Donors who are supporting Najma Begum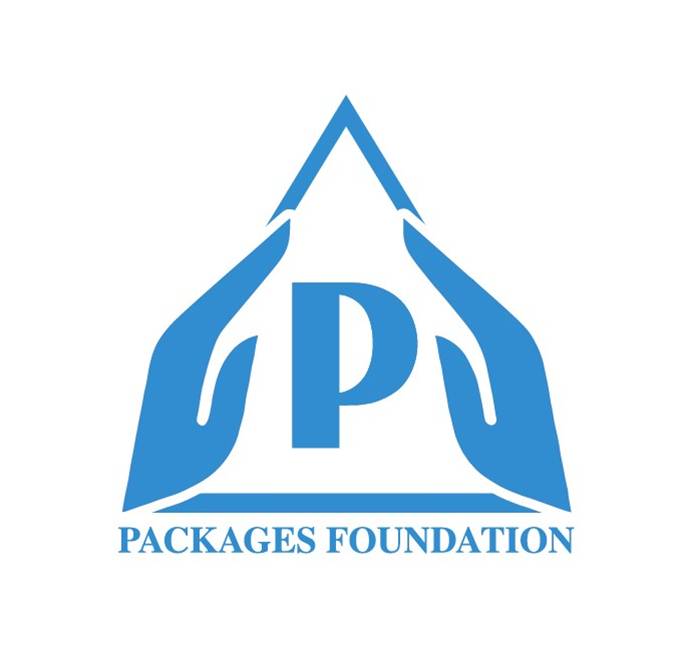 ---
---