Help Saim to undergo Adenotonsillectomy for his throat disease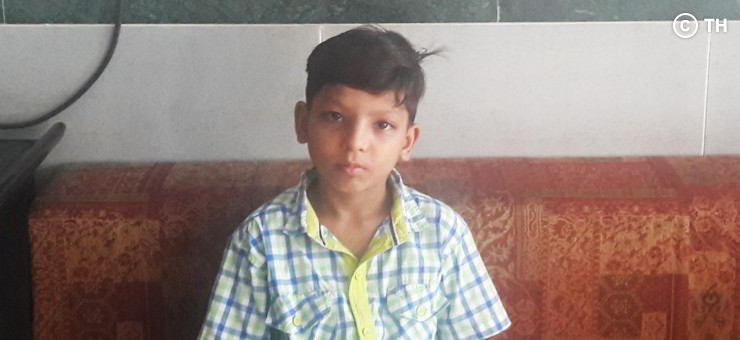 Saim Rasheed's Story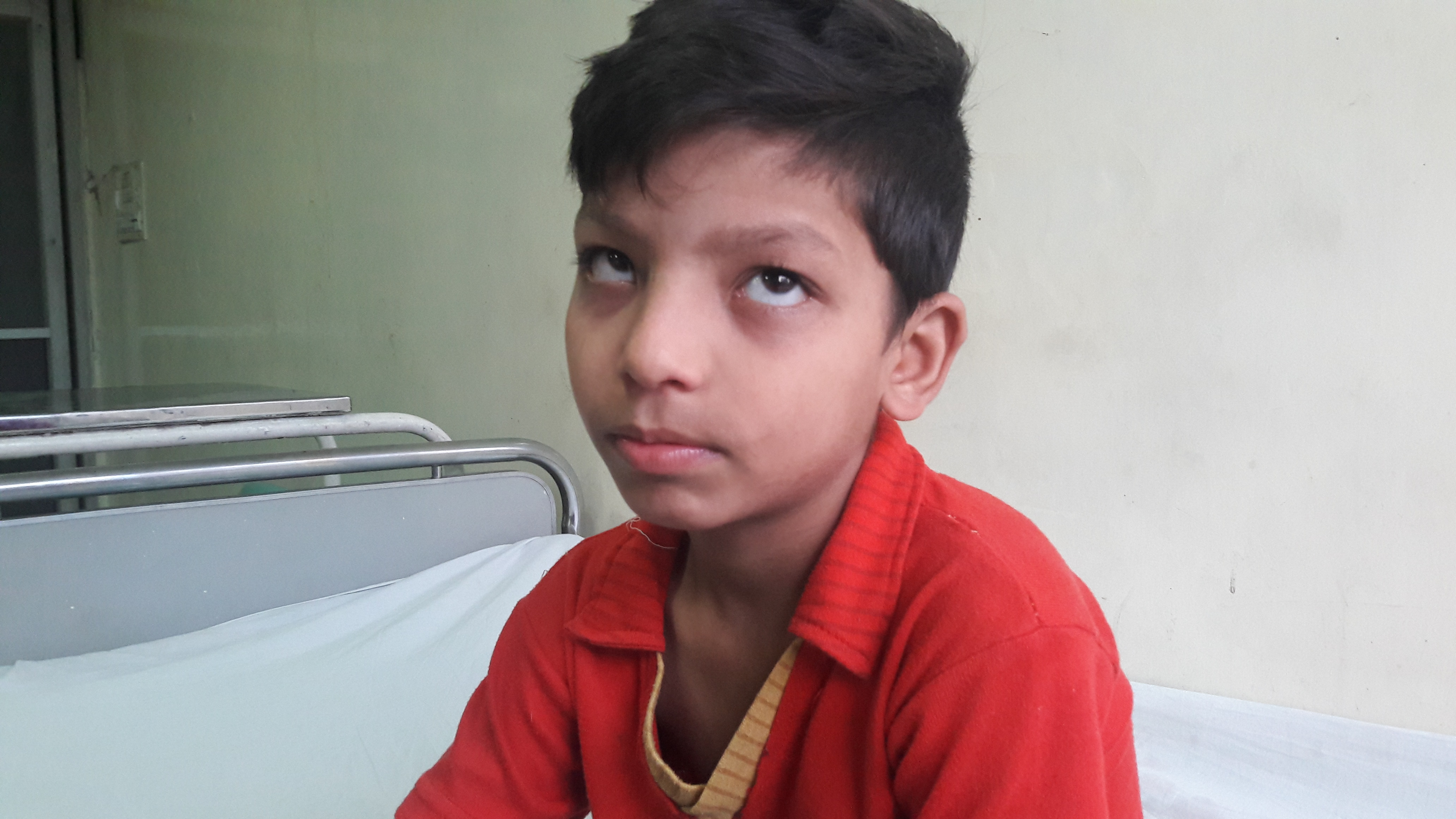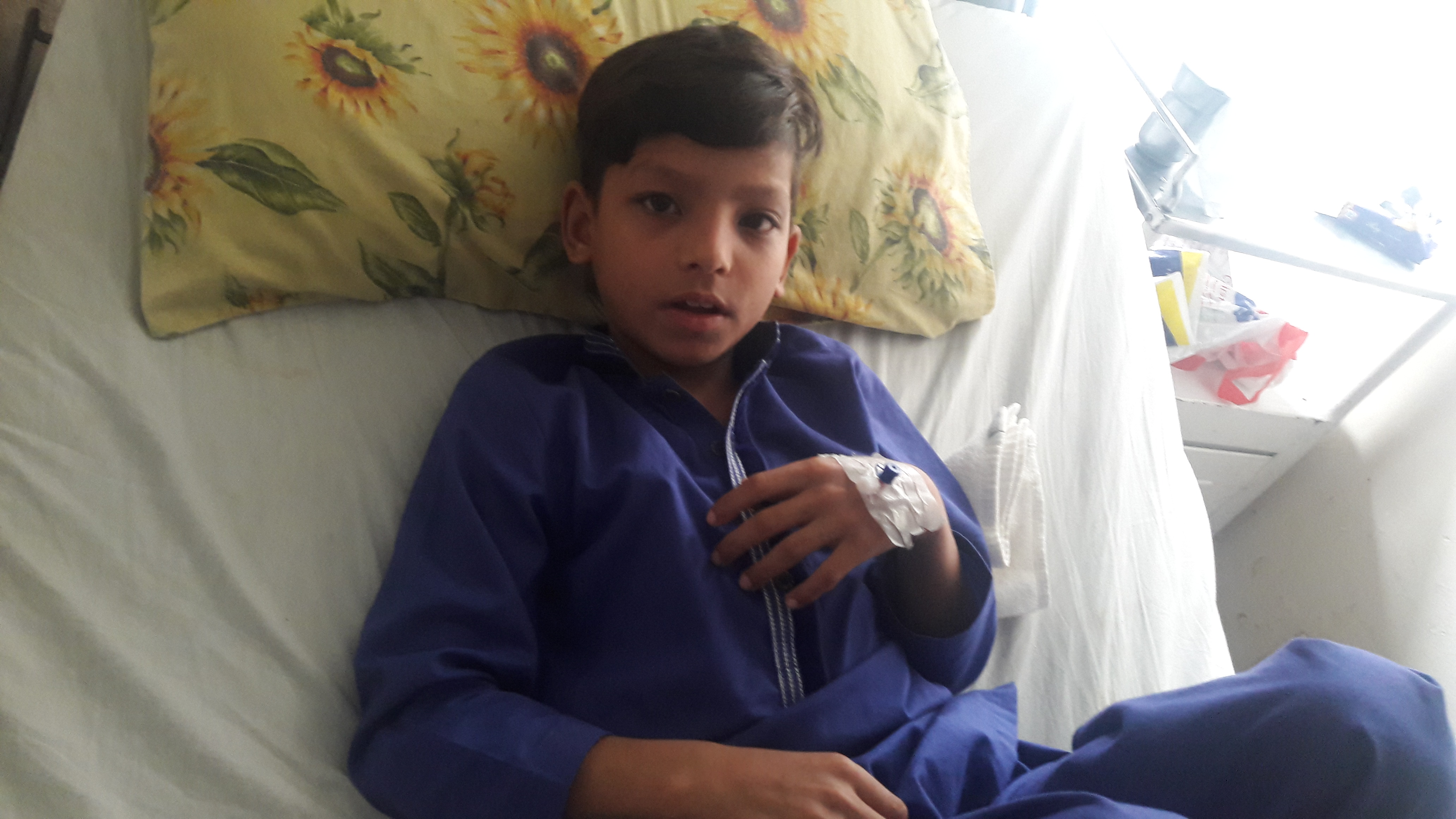 Saim Rasheed 9 years old boy had repeated attacks of sore throat and breathing difficulty because of chronic Adenotonsillitis. He was advised to undergo Adenotonsillectomy. His surgery was done in Zainab Memorial Hospital on 03-10-16 by Dr. Khursheed Anwar Mian. His chronically inflamed tonsils and adenoids were removed. He stayed for 5 days in hospital and was discharged after good recovery.
Read More
Saim Rasheed's Story
Saim Rasheed, a 9 years old innocent kid, is in severe pain for few months. He is suffering from swollen adenoids and tonsils that is troubling him while breathing. Not just this, he has large tender glands (lymph nodes) causing pain in his neck along with scratchy and muffled voice.
Saim was only 3 years old when he started having flu which got worse with the passage of time. Now he feels soreness and pain while eating and drinking. He can't even laugh or weep because that often makes him vomit due to his narrow air passages. He is diagnosed with Adenotonsillitis and doctors have recommended him to undergo a surgery.
He has no one in the family who could pay for the surgery cost. His father is unable to work because he is suffering from tuberculosis for last 4 years which has made him very weak. Some of the relatives are paying for day-to-day expenses of Saim's family. Saim is in dire need of donations. Your little help and support would bring hope to this kid that lasts forever.
Donors who are supporting Saim Rasheed

---

---

---

---

---

---

---

---