Mentally Challenged person going through Intense Renal pain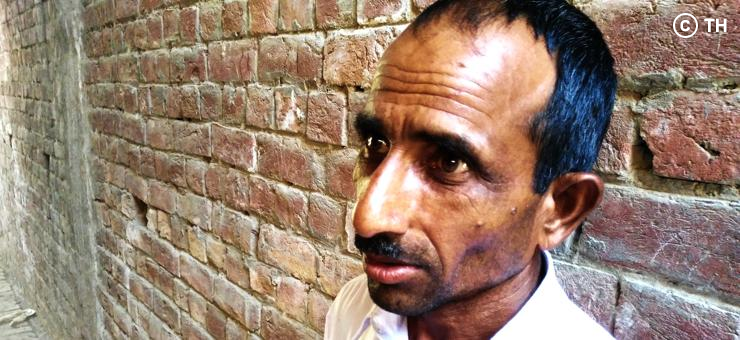 Muhammad Ishaq's Story
Muhammad Ishaq is physically handicapped since his birth due to a congenital abnormality of his spine (scoliosis). When he grew up he had to adjust with this abnormality. He is not able to earn even a single penny for his family. Following the traditions of the family he had to marry and now he has two sons. He tried to work for his family but his physical abnormality didn't allow him to do so. Therefore they got registered for monthly Zakat funds and this is the only source from where they get something for their survival. Now Ishaq is having stones in his kidney. He doesn't have enough money for his operation while the zakat funds are not even enough for his homely expense. Donate for this poverty-stricken family.
Donors who are supporting Muhammad Ishaq

---

---
Muhammad Ishaq's Story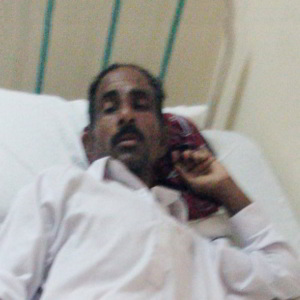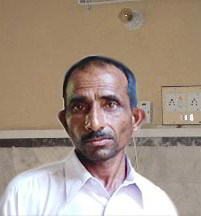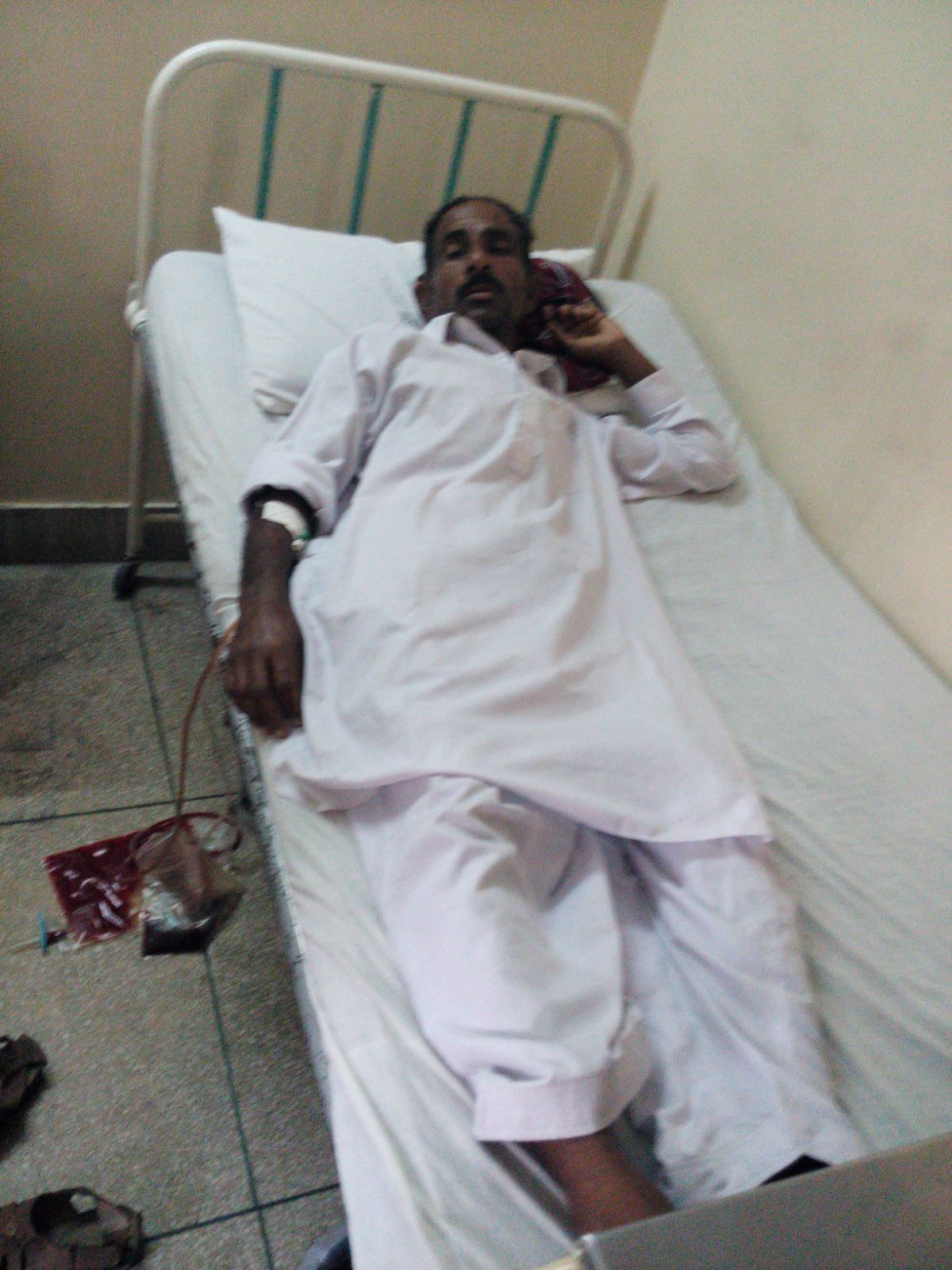 Muhammad Ishaq 44 years of age was suffering from congenital scoliosis of spine. He developed bilateral renal stones of which right side needed to be operated for relief of pain. His surgery was done in Hayat Wali Medical Centre by Dr Masroor on 04-09-15. His right Pyelolithotomy was done and stones were retrieved. He stayed for three days in hospital post operatively. His recovery was uneventful and he was discharged symptom free.