Needs an open heart surgery to survive
Muhammad Imtiaz's Story
Muhammad Imtiaz is a 37 years old helpless man who lives in a slum area of Sargodha with his family. His little daughter goes to school while his wife stays at home and do house hold chores. Imtiaz had a severe heart attack in July 2016; from which he luckily recovered by aggressive medical treatment.
His life was smooth again but right after one month he had another attack and was admitted in a local hospital in Sargodha. Doctors recommended him angiography which was way too expensive. Imtiaz had to sell his bike and borrow some money to get angiography done. The test result was devastating for him. Doctors had advised Imtiaz to undergo an open heart surgery in order to survive.
Imtiaz works as a ragman and hardly earns 200 to 300 rupees a day which is not enough to pay for the surgery cost. Since he got heart attack, he has become very weak and unable to walk for long. He often feels severe pain in his chest which is unbearable for him. Imtiaz has stopped going to work because of his deteriorating health and is unable to feed his family. This poor man is in dire need of your support. Only with your donations, Imtiaz will be able to work again and earn for his living.
---
Disclaimer: Transparent Hands makes sure that all the patients get surgery in time. If a patient requires urgent surgery and his/her condition is serious, Transparent Hands conducts the surgery immediately. In the meantime, his/her campaign stays active on the website until we raise the complete funding. The hospitals on our panel have complete trust in us and wait for the payments until the patient's funding is completed.
---

---
---
Muhammad Imtiaz's Story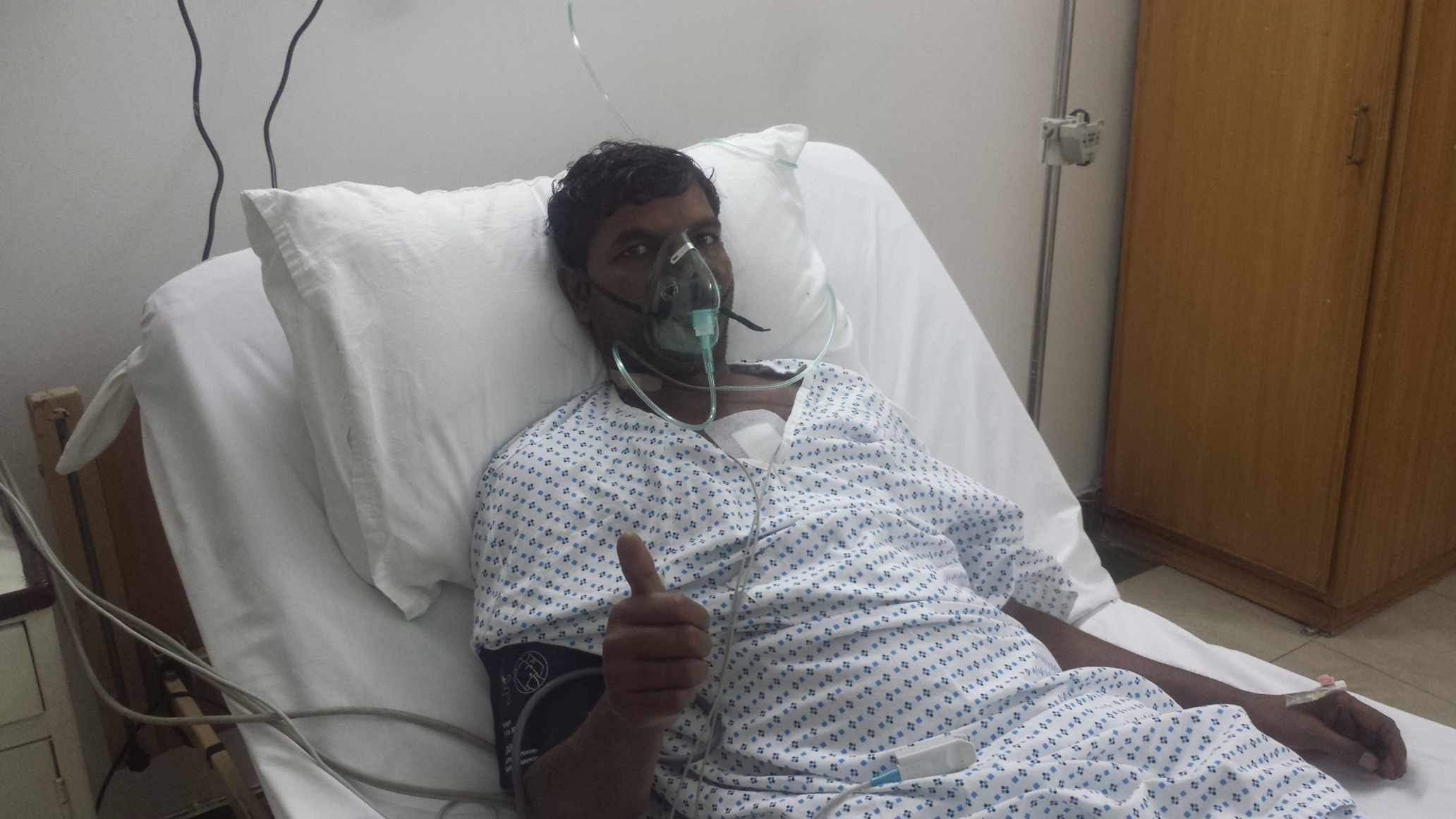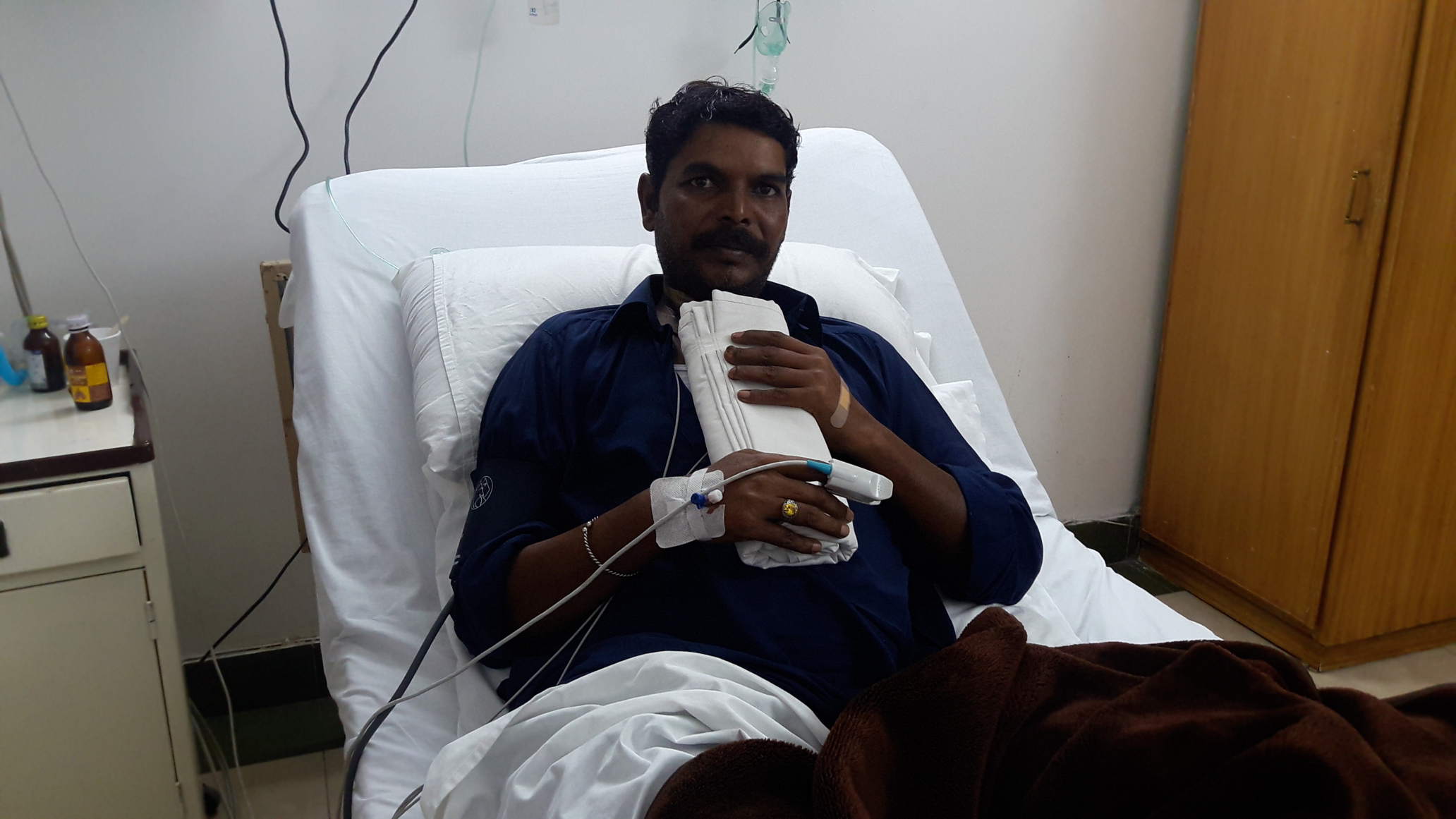 Muhammad Imtiaz 37 years old was experiencing severe chest pain and was diagnosed as a case of Ischemic heart disease. His percutaneous intervention (PCI) was done as angioplasty was not possible. He was advised open heart surgery; coronary artery bypass graft (CABG). His surgery was done in National Hospital & Medical center on 09-12-16 by Dr Maqsood Elahi. His operation was successful and he was discharged in good health.