Sughran needs an open surgery
Sughran Bibi's Story
"Tough times don't last but tough people do"; this saying is quite true for Sughran, who has endured hardships all her life. She had nice dreams about her upcoming life when she got married. She dreamt of having a small home, a small family and a simple lifestyle. That's all she wanted.
Sadly, none of them came true and life became unkind to her instead. This was certainly not an end to her problems; in fact, it was just the beginning. She didn't have a baby after years of waiting in her post-marriage era and everyone held her responsible for that as if it was all her fault. She and her husband then opted for adopting a baby. Both of them were satisfied with this decision.
After few years, she started feeling some unusual changes in her body. She felt extreme pain in the right side of her body wall with utter discomfort. She had nausea and vomiting associated with it. She also experienced slight bleeding on passing urine.
It was revealed through several tests that she had stones in both of her kidneys. Sughran went into despair knowing how much it was going to cost her and her husband. She could only look towards her husband who could get her out of this trouble.
The series of her miseries didn't end here. She lost her husband in an accident suddenly and her adopted son had to take financial responsibility of the house. She didn't expect life to be this unfair.
Sughran is now old and weak. There is still a tiny hope left to get her out of this pain and she does not want to miss that. She has set all of her hopes in us; helping her financially might not heal the wounds of sufferings she has endured in the past but it will certainly restore her faith in humanity.
---
Disclaimer: Transparent Hands makes sure that all the patients get surgery in time. If a patient requires urgent surgery and his/her condition is serious, Transparent Hands conducts the surgery immediately. In the meantime, his/her campaign stays active on the website until we raise the complete funding. The hospitals on our panel have complete trust in us and wait for the payments until the patient's funding is completed.

---

---

---
Sughran Bibi's Story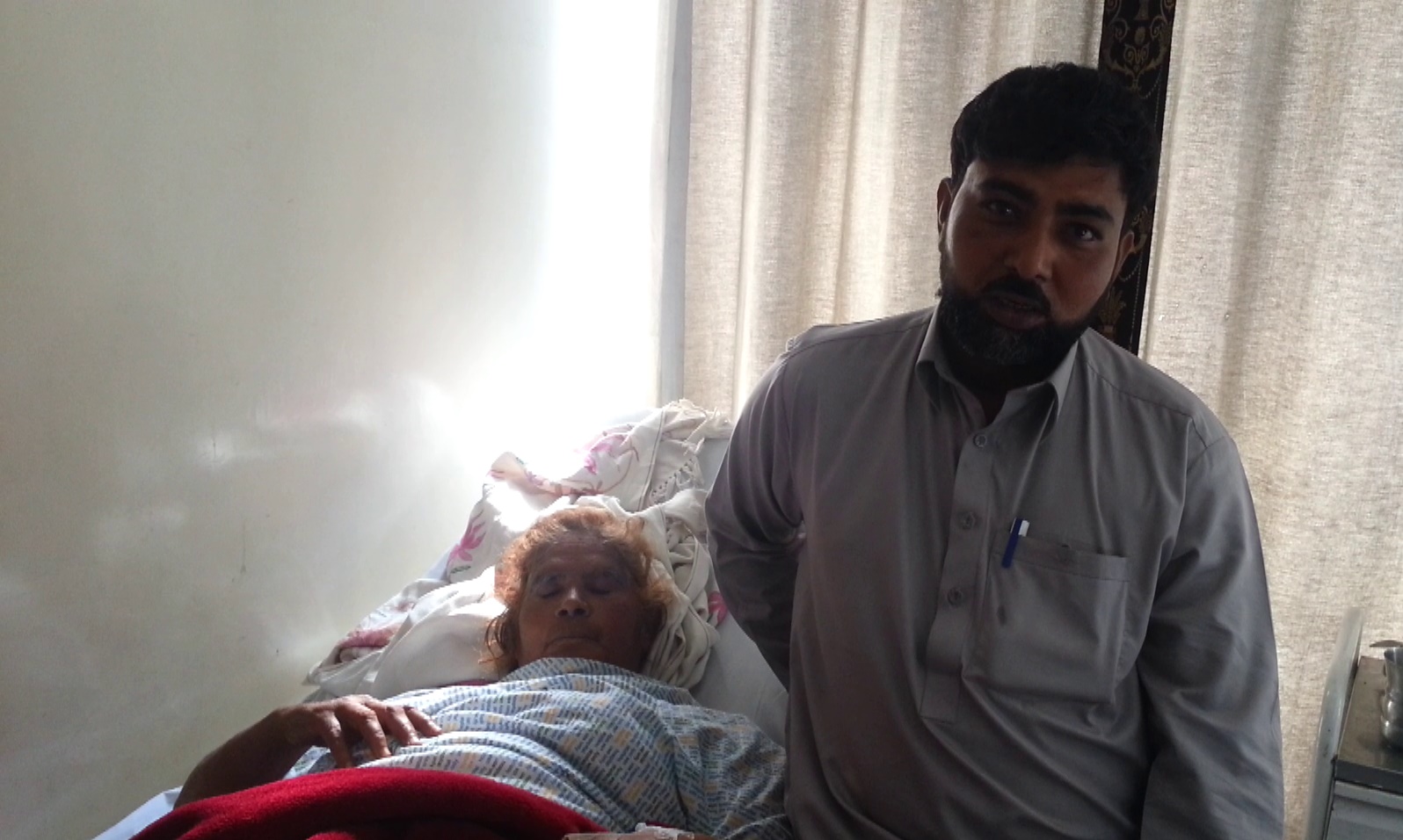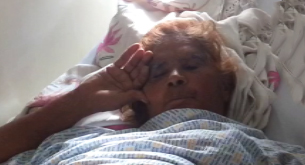 Sughran Bibi 64 years old was troubled by left Kidney Renal Stones for last 15 years. She was advised Pyelolithotomy. Her surgery was done in Zainab Memorial Hospital on 2-12-15 by Dr. Ijaz Kharl. Multiple stones were removed from her left kidney. She stayed in hospital for 5 days and had good post-operative recovery. She was discharged in satisfactory condition.