The Story of a Struggling Woman
Kausar Parveen's Story
Fate has a habit of examining all of us in different ways.  Sometimes, it tests us by granting our wishes and sometimes by refusing them.  Kausar didn't realize this fact until she had to face something she never thought would come across her way.
In her young days, she prayed for marrying with a person she thought would change her life. It's the only thing she wanted at that time.  
After some years of her marriage, the reality inflicted upon her. It was not exactly the way she expected. Her husband turned out to be an irresponsible person and didn't earn for her.  Things got very complicated and she had to sell out everything that was in her possession.
It wasn't the worst which she tolerated. After her 4 children, she was diagnosed with Gall Bladder stones. It was completely out of the blue for her.  She turned to her husband for help but it went in vain. Her relatives were least concerned about her problem and she was left with no support at all.
Kausar needs a surgery for her recovery now. She cannot afford to be in such state as she has her children to focus upon. Her poor health condition might steal her strength to support her children's future.
Let us not ignore the troublesome challenges of this poor woman's life and give her a hand to help! 
---
Disclaimer: Transparent Hands makes sure that all the patients get surgery in time. If a patient requires urgent surgery and his/her condition is serious, Transparent Hands conducts the surgery immediately. In the meantime, his/her campaign stays active on the website until we raise the complete funding. The hospitals on our panel have complete trust in us and wait for the payments until the patient's funding is completed.

---

---
---
---
Kausar Parveen's Story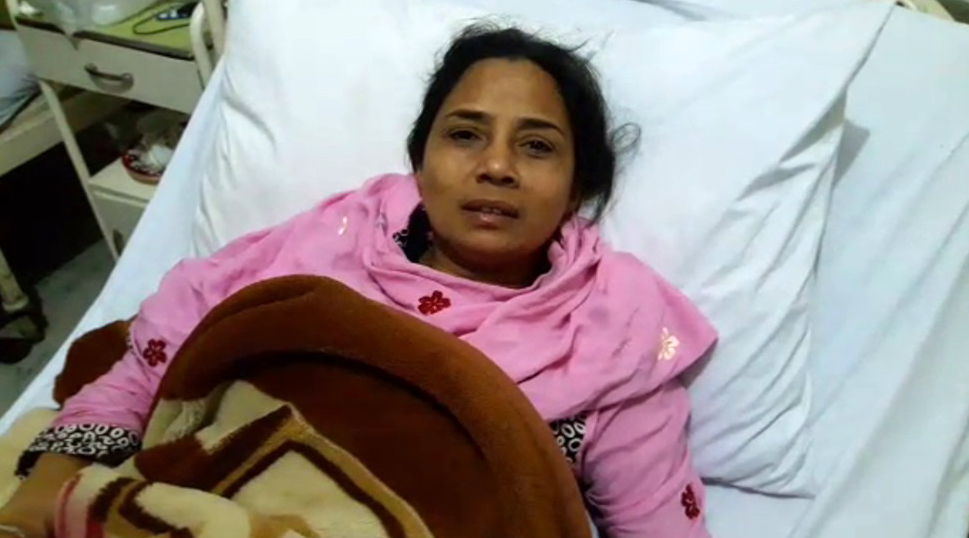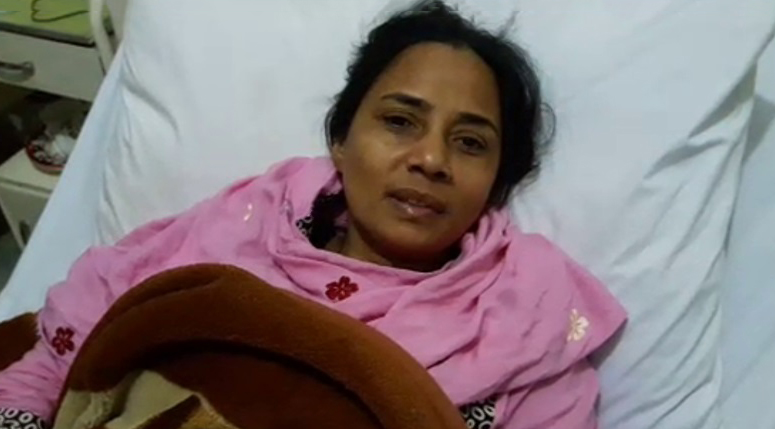 Kausar Parveen 55 years old was suffering from symptomatic Gallstones for last 4-5 years. She was advised surgery for this condition. Her Cholecystectomy was done in Zainab Memorial Hospital on 19-12-15 by Dr Ahmed Fawad. Her Gallbladder was distended containing multiple tiny calculi in it which were taken out. She stayed for 3 days after surgery with rapid recovery and was discharged in stable condition.