Victim of an unsuccessful operation
Rubina Mukhtayar's Story
"Rubina Mukhtar" had Inguinal hernia 7 years ago, the pain was so intense that she fainted sometimes.
Doctors recommended her a surgery but they were not in a condition to afford all the expenses. So her son quit his studies and started working as an electrician so that he could collect money for his mother's operation. After the struggle of 4 years, the family gathered the required amount. His mother was operated but right after 3 months of the operation, Rubina complained that she is experiencing the same pain again, in fact with increased intensity. They visited the doctor, where she came to know that the previous wound of the surgery wasn't healed completely, due to which she has been caught by INCISIONAL HERNIA and needs an urgent operation.This means she had to wait for 4 years more again and you know what?
She did it. She waited ! And now after 11 years of continuous pain her condition got deteriorated and consulted the doctor who told her that you need an urgent operation otherwise your life would be in danger…..but the family is not in a condition to collect the money again. So she came to TRANSPARENT HANDS because she got to know that the generous people of the world can help the deserving ones, through this platform. Help Rubina, for whom a son compromised his studies. Kindly do not let it go in vain.
---
Disclaimer: Transparent Hands makes sure that all the patients get surgery in time. If a patient requires urgent surgery and his/her condition is serious, Transparent Hands conducts the surgery immediately. In the meantime, his/her campaign stays active on the website until we raise the complete funding. The hospitals on our panel have complete trust in us and wait for the payments until the patient's funding is completed.

---
---
Rubina Mukhtayar's Story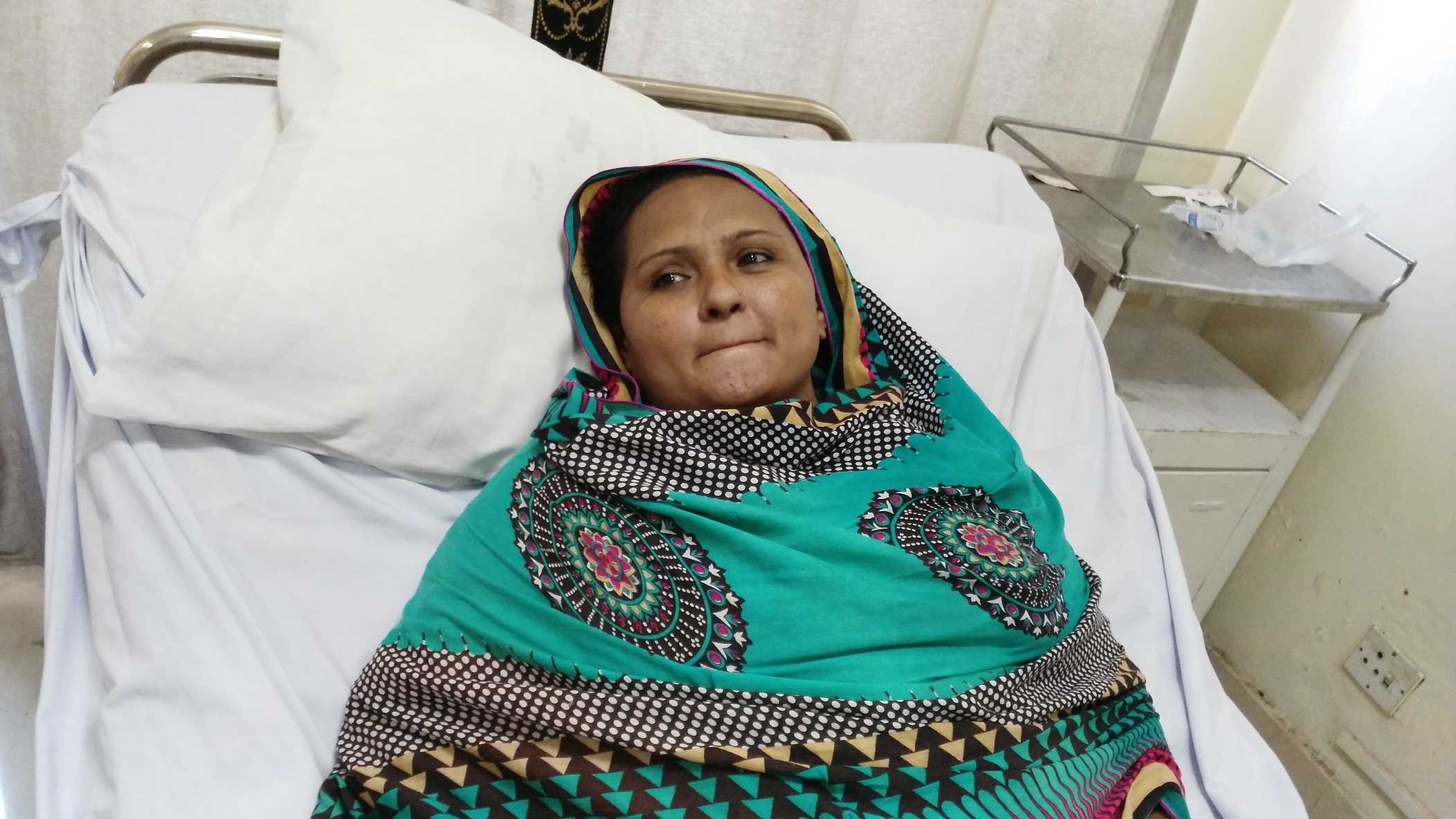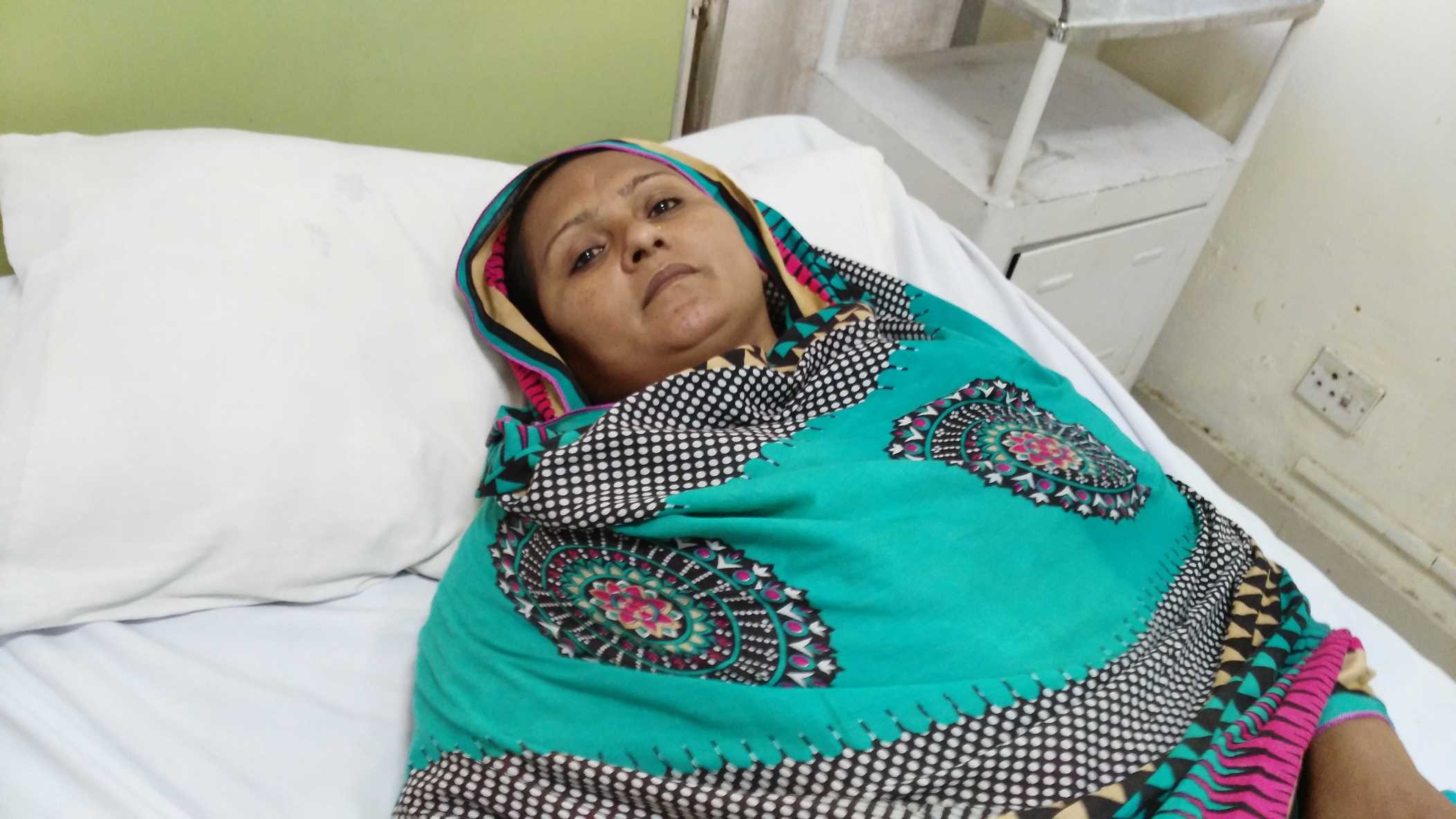 A little negligence of the doctors made my previous surgery unsuccessful. I knew the fact that another operation is the only way to get out from the pain of Hernia. She communicated her financial issus to Transparent Hands, and then Transparent Hands helped her in getting treatment at Zainab Memorial Hospital by Dr. Fawad Ahmad . She thanked all the donors who helped in ending her11 years of struggle. She is now living a healthy life.